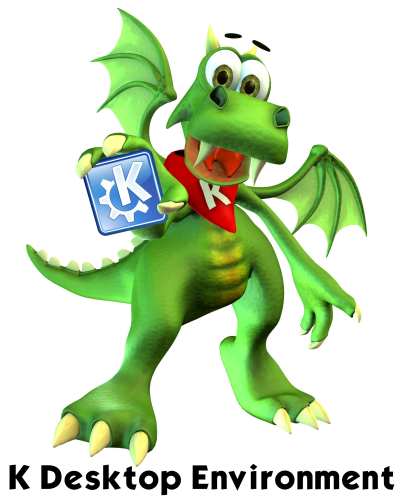 Konqui the friendly dragonhas been KDE's mascot for over ten years. It's time for a new look! 
So KDE forum admin Neverendingo is organizing a splendid contest together with the Krita community! There are two prizes: a DVD+Comics pack and the last original First Krita Sprint t-shirt! And of course undying fame! The jury consists of the well-known artists Animtim, Deevad and Nuno Pinheiro.
So fire up Krita and get painting!
There are some ground rules:...Read more at Dot.KDE