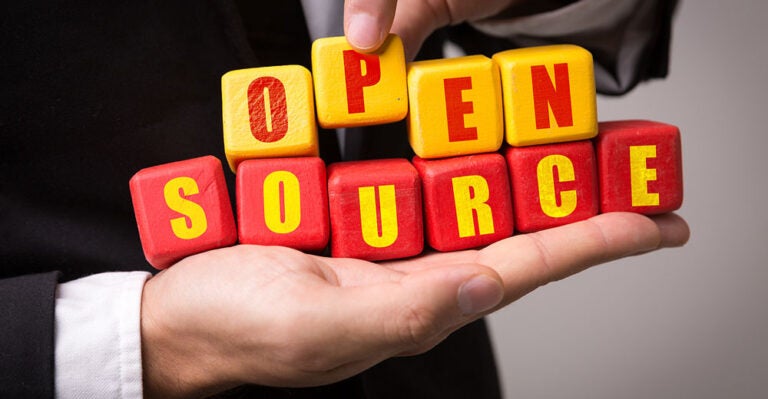 Jack Germain writes at LinuxInsider:
The Linux Foundation (LF) has been quietly nudging an industrial revolution. It is instigating a unique change towards software-defined everything that represents a fundamental shift for vertical industries.
LF on Sept. 24 published an extensive report on how software-defined everything and open-source software is digitally transforming essential vertical industries worldwide.
"Software-defined vertical industries: transformation through open source" delves into the major vertical industry initiatives served by the Linux Foundation. It highlights the most notable open-source projects and why the foundation believes these key industry verticals, some over 100 years old, have transformed themselves using open source software.
Digital transformation refers to a process that turns all businesses into tech businesses driven by software. This change towards software-defined everything is a fundamental shift for vertical industry organizations, many of which typically have small software development teams relative to most software vendors.