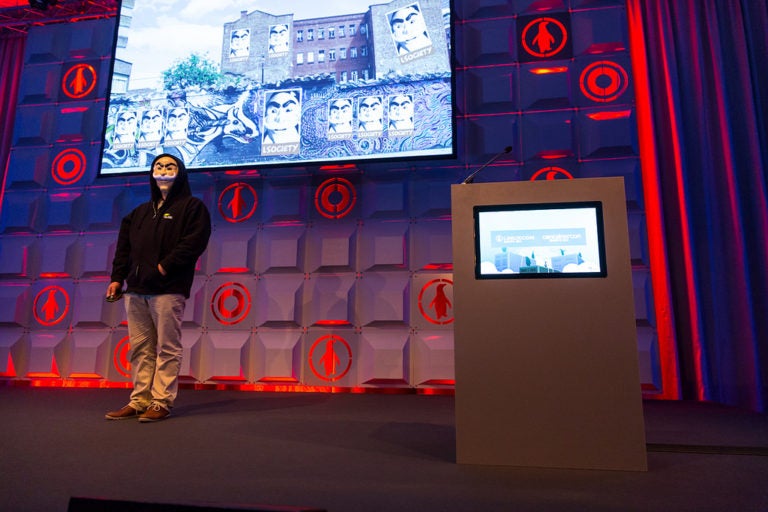 This year, more than 20,000 tech professionals gathered at 150 Linux Foundation events worldwide to learn and share open source technologies and best practices. Held in 46 cities across 14 countries — from the U.S. and Canada, to Germany, Spain, China and Japan — Linux Foundation events are where the creators, maintainers and practitioners of the world's most important open source projects meet.
As 2016 comes to a close, we have taken a look back at some of the highlights from this year's events and compiled 10 great moments into a photo gallery, including the 25th anniversary of Linux Gala, the first Kids Day at LinuxCon, and Cory Doctorow speaking on FLOSS. Please share your favorite moments with us in the comments!
Thanks to all of the speakers, attendees, sponsors, and staff who made 2016 the best year yet for The Linux Foundation's open source events. We look forward to seeing you all again in 2017.
You can see the complete 2017 event schedule now.