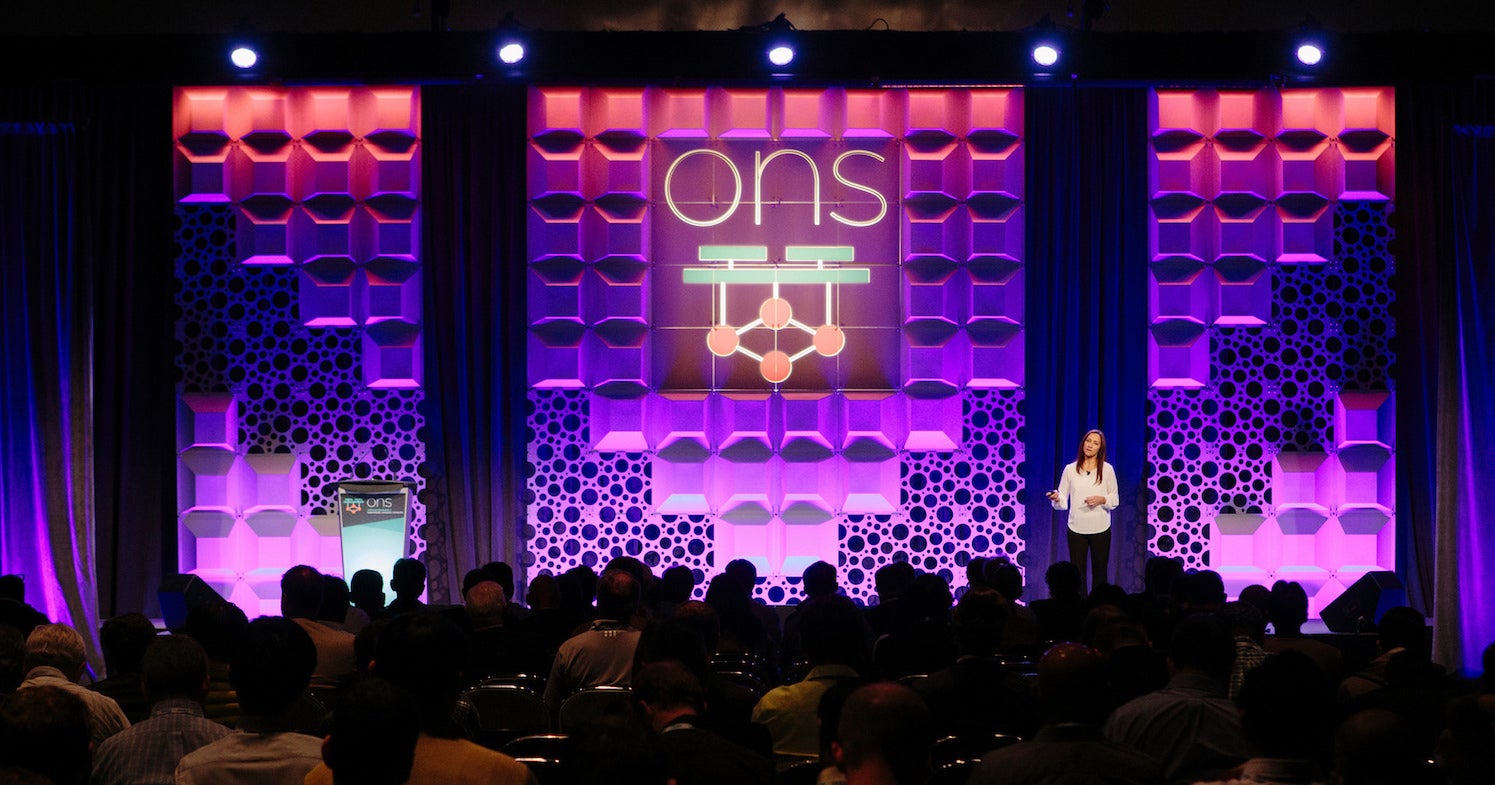 Share your expertise and help shape the future of SDN, NFV, orchestration and the automation of cloud, network, & IoT services at Open Networking Summit North America, March 26 -29, 2018 in Los Angeles.
With more than 2000 attendees expected at this year's event, submit before Sunday, January 14, 2018 at 11:59pm PST to share your ideas and expertise with the open networking community.
View the full list of suggested topics and submit your proposal today.
Read more at The Linux Foundation