The ever-increasing push to the cloud demands proven skills in areas such as cloud migration, application integration, automation, and more. The recent Open Source Jobs Report from The Linux Foundation, in fact, cited cloud technology as the most sought-after area of expertise among 70 percent of employers. Now you can demonstrate your skills through the new Certified Kubernetes Administrator (CKA) exam, offered by the Cloud Native Computing Foundation (CNCF).
This online, performance-based exam tests your ability to solve multiple issues in a hands-on, command-line environment. The CKA exam is now available for anyone to take and costs $300. To further support your path to Kubernetes certification, online training is available to help you acquire the skills needed to create and configure a real-world Kubernetes cluster. The Kubernetes Fundamentals course maps directly to the requirements for the Certified Kubernetes Administrator exam.
And, achieving professional certification can play a crucial role in advancing your career. According to the Open Source Jobs Report, 50 percent of hiring managers say they are more likely to hire a certified professional, and 47 percent of companies are willing to pay for employees to become open source certified.
Kubernetes Certified Service Providers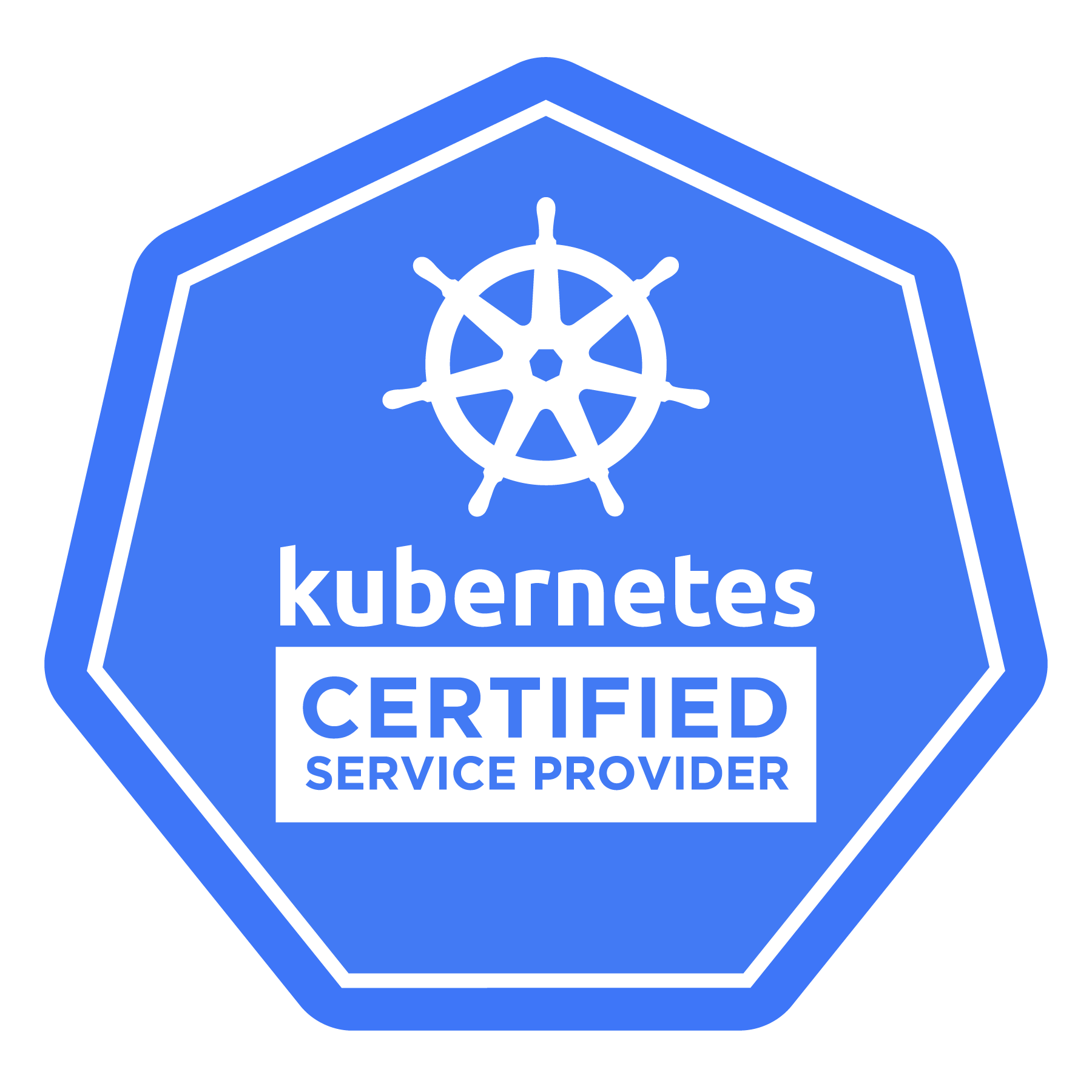 This new certification program is only part of CNCF's efforts in facilitating integration of tools like Kubernetes and Prometheus and building a pipeline of skilled talent to help ease adoption of open source technologies. In addition to the CKA program, the CNCF also announced the founding class of Kubernetes Certified Service Providers (KCSPs) — pre-qualified organizations with demonstrated deep experience helping enterprises successfully adopt Kubernetes.
The KCSP program includes vetted service providers that offer Kubernetes support, consulting, professional services, and training for organizations embarking on their Kubernetes journey. The KCSP program ensures that organizations get the necessary support to roll out new applications more quickly and efficiently than before.
To qualify as a KCSP, an organization must have three or more engineers who've passed the Certified Kubernetes Administrator exam, must show active contribution to the Kubernetes community, and must have a business model that supports enterprise end users, including putting engineers onsite.
The founding class of KCSPs includes the following CNCF and LF members: Accenture, Booze Allen Hamilton, Bitnami, Canonical, Container Solutions, CoreOS, Ghostcloud, Giant Swarm, Heptio, Huawei, IBM, inwinSTACK, Inc., LiveWyer Ltd., Mirantis, RX-M LLC, Samsung SDS, Stackpointcloud, and Supergiant.
You can learn more about becoming a KCSP on the CNCF website.