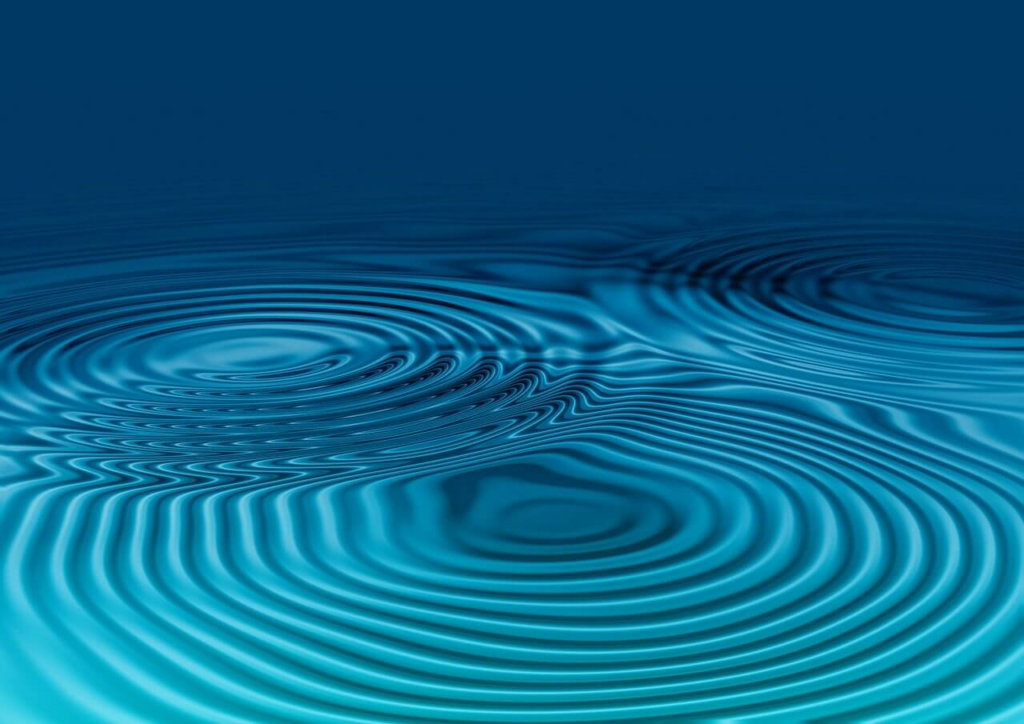 The rise in cyberattacks and software's critical role in our lives has brought to light the need for increased transparency and accountability in the software supply chain. Software distributors can achieve this by providing software bills of materials (SBOMs), which provide a comprehensive list of all the components used in a software product, including open source and proprietary code, libraries, and dependencies.
In May 2021, United States Executive Order 14028 on improving the nation's cybersecurity emphasized the importance of SBOMs in protecting the software supply chain. After comprehensive proof of concepts using the Software Package Data Exchange format (SPDX), the National Telecommunications and Information Administration (NTIA) released the "minimum elements" for an SBOM. The minimum elements require data fields that enable basic use cases:
Supplier Name
Component Name
Version of the Component
Other Unique Identifiers
Dependency Relationship
Author of SBOM Data
Timestamp
The NTIA recommends that the data contained in these fields should be expressed in predictable implementations and data formats to enable automation support. One of the preferred formats for expressing this data is SPDX. While version 2.3 of the SPDX specification, released in November 2022, was the first version to explicitly describe how to express the NTIA minimum elements in an SPDX document, SPDX has supported these elements since its version 2.0 release in 2015.
Read more about how to create an SPDX SBOM document that complies with the NTIA "minimum elements" at The New Stack.