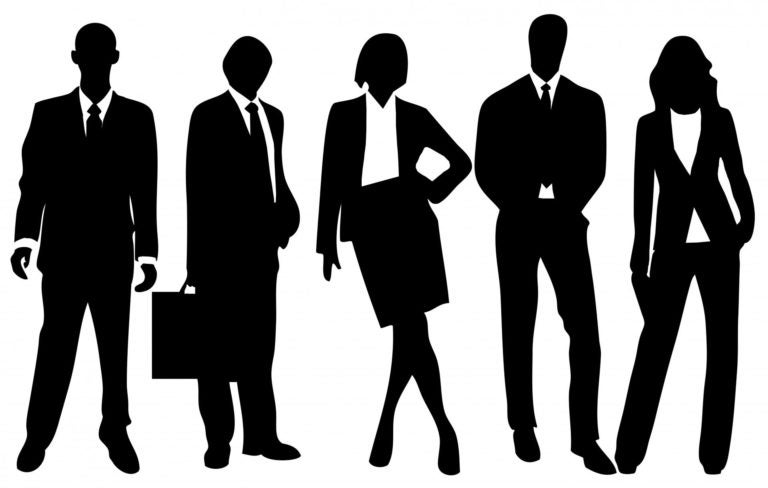 McKinsey and Co writes:
With technology powering everything from how a business runs to the products and services it sells, companies in industries ranging from retail to manufacturing to banking are having to develop a range of new skill sets and capabilities. In addition to mastering the nuances of their industry, they need to excel first and foremost at developing software.
It's a big leap for many, yet a large number of businesses are working hard to make it. At the Goldman Sachs Group, for instance, computer engineers make up about one-quarter of the total workforce. Within retail, software development is the fastest-growing job category. Indeed, of the 20 million software engineers worldwide, more than half are estimated to be working outside the technology industry, and that percentage is growing.