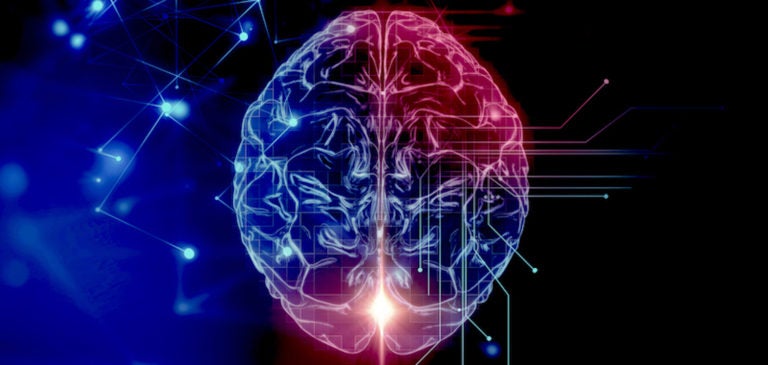 Open source AI is flourishing, with companies developing and open sourcing new AI and machine learning tools at a rapid pace. To help you keep up with the changes and stay informed about the latest projects, The Linux Foundation has published a free ebook by Ibrahim Haddad examining popular open source AI projects, including Acumos AI, Apache Spark, Caffe, TensorFlow, and others.
"It is increasingly common to see AI as open source projects," Haddad said. And, "as with any technology where talent premiums are high, the network effects of open source are very strong."
Download the ebook now to learn more about the most successful open source AI projects and read what it takes to build your own successful community.
Read more at The Linux Foundation