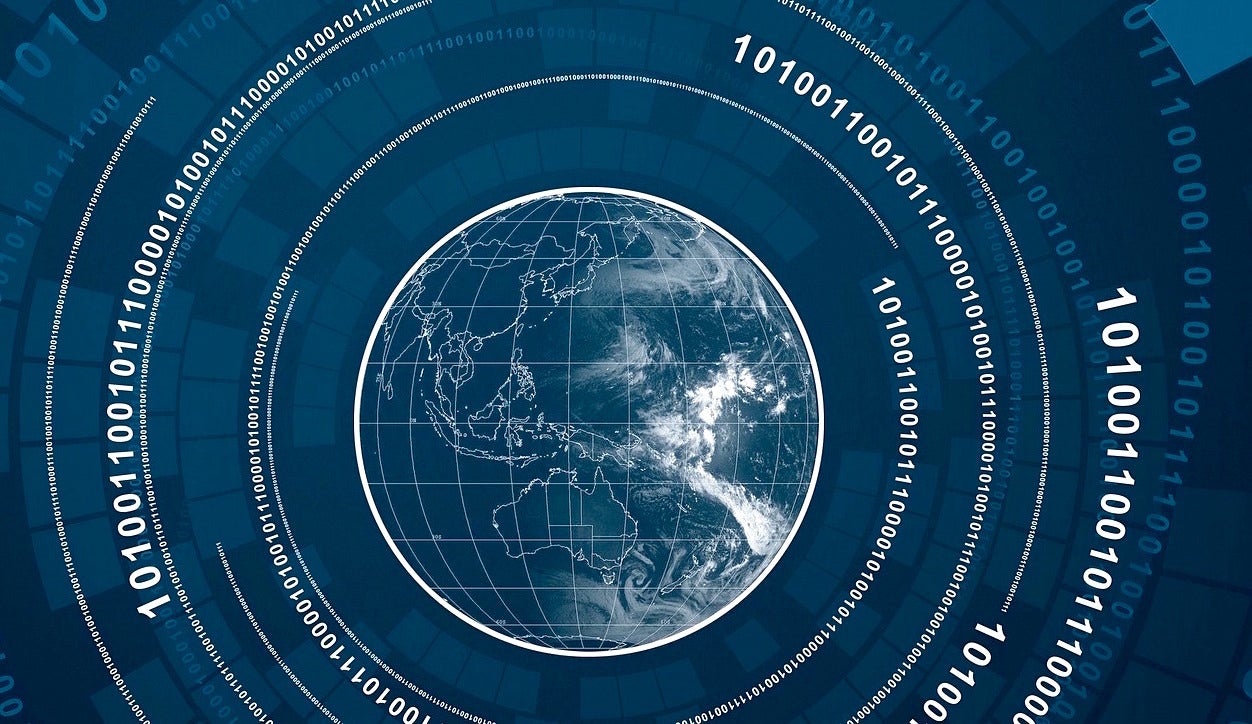 Dr. Angel Diaz is the face of open source at IBM as Vice President of Developer Technology, Open Source & Advocacy. At the recent Open Source Summit in Vancouver, we spoke with Diaz to talk about the importance of open source at IBM and how it's changing the world around us.
LF: What's the importance of open source in modern economy?
Angel Diaz: We are living in a technology-fueled business renaissance — cloud, data, artificial intelligence, and the redefinition of the transaction. There is constant democratization of technology. This democratization allows us as computer scientists to innovate higher orders of the stack. You don't have to worry about compute, storage and network; you get that in the cloud for example, but what has been driving that democratization? Open source.
Open source has been the fuel, the innovation engine, the skills engine, the level playing field that allows us as a society to build more, to build faster and move forward and the rate and pace of that is increasing.
What's really nice about that is we are doing it in a controlled way with open governance and leveraging the all the work that we do in consortia such as the Linux Foundation.
Read more at The Linux Foundation