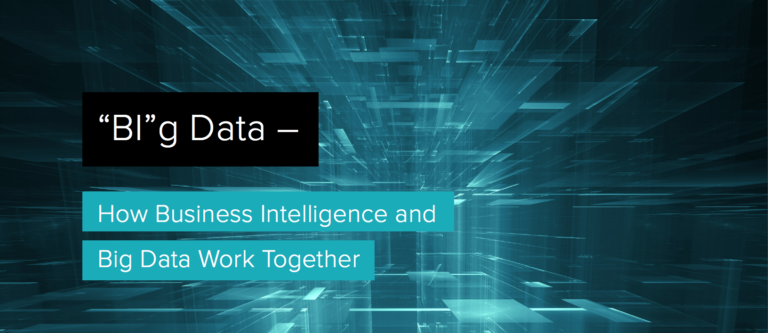 Companies today are collecting data at an unprecedented rate, but how much of the collected data actually makes an impact on their business? According to ODPi, by 2020, the accumulated volume of Big Data will increase from 4.4 zettabytes to roughly 44 zettabytes or 44 trillion GB.
It's a tall order for companies to translate this data into ROI, and many businesses still don't know how to combine Business Intelligence (BI) with Big Data to get insightful business value.
Cupid Chan, CTO of Index Analytics and ODPi lead for the BI & AI Special Interest Group (SIG), tells his clients, "It doesn't matter how much data you have; unless you can get the insight from it, it is just bits and bytes occupying the storage."
To help such businesses gain insight into how BI can be addressed by Big Data through multi-structured data and advanced data analytics, ODPi has released a new whitepaper called "BI"g Data – How Business Intelligence and Big Data Work Together.
The latest whitepaper shares best practices for combining BI and Big Data. It also shares real end-user perspectives on how businesses are using Big Data tools, the challenges they face, and where they are looking to enhance their investments.
Read more at The Linux Foundation