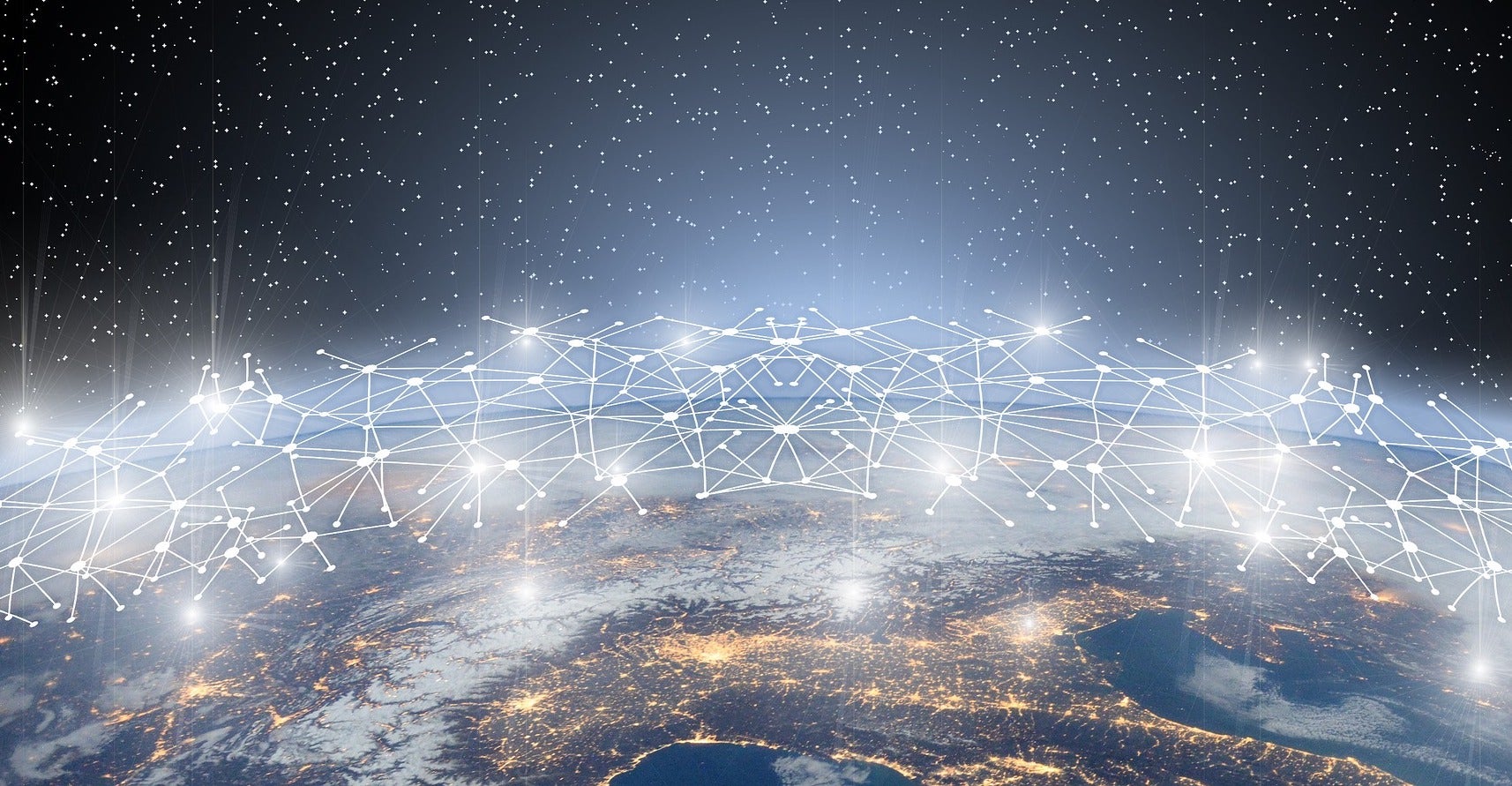 In an effort to identify early edge applications, we recently partnered with IHS Markit to interview edge thought leaders representing major telcos, manufacturers, MSOs, equipment vendors, and chip vendors that hail from open source, startups, and large corporations from all over the globe. The survey revealed that edge application deployments are still young but they will require new innovation and investment requiring open source.
The research investigated not only which applications will run on the edge, but also deployment timing, revenue potential and existing and expected barriers and difficulties of deployment. Presented onsite at ONS Europe by IHS Markit analyst Michael Howard, the results represent an early look at where organizations are headed in their edge application journeys.
Key findings which were presented onstage at ONS Europe by IHS analyst Michael Howard, indicate:
Video and other big-bandwidth applications and connected things that move drive top services, expected revenue.
Read more at The Linux Foundation