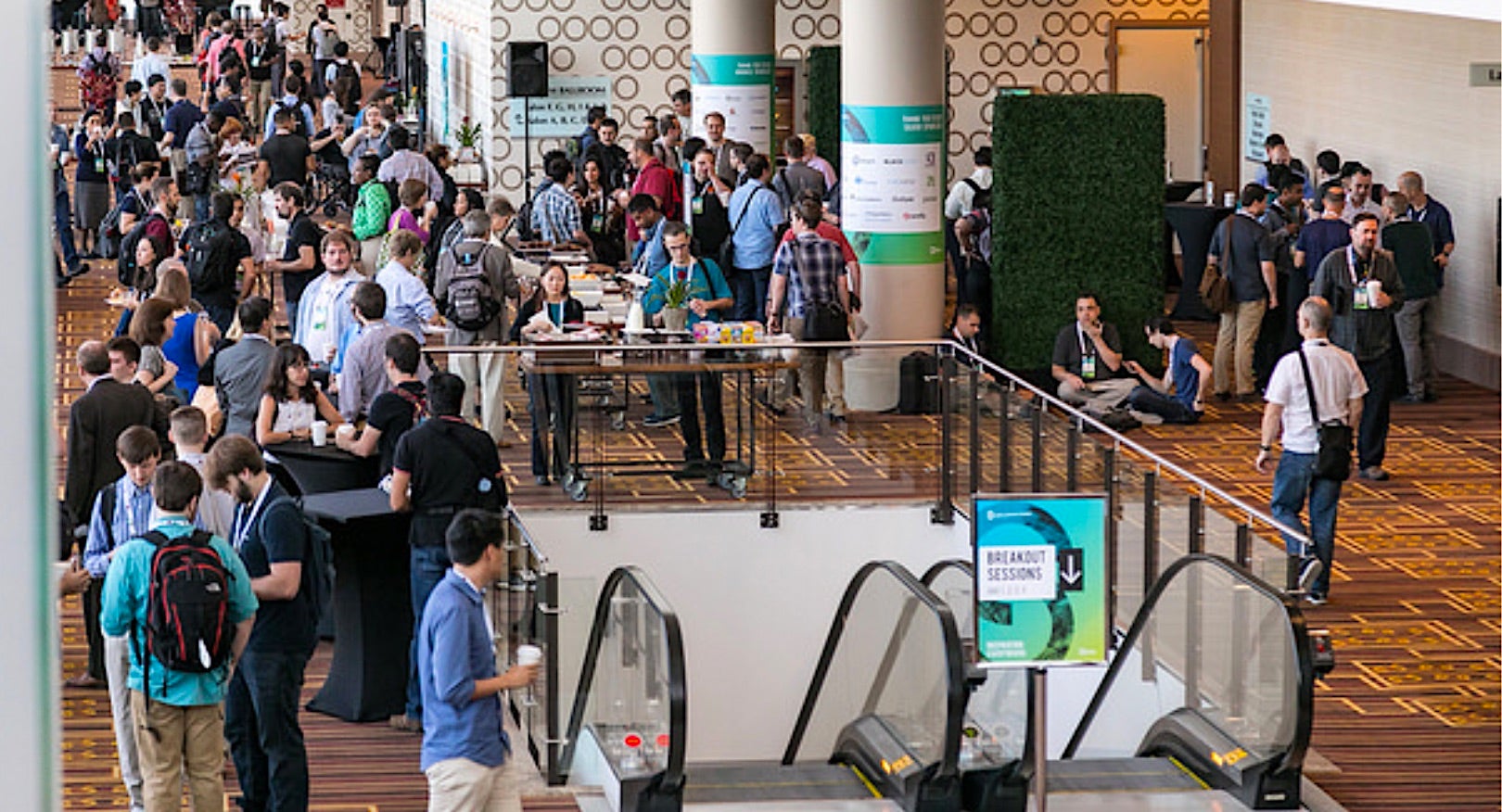 What makes attending Open Source Summit so valuable?
The people who attend, and the sharing of information that transpires when 2,000 open source leaders from around the globe gather to work together to transform technology.
In addition to education opportunities stemming from 250+ conference sessions and a plethora of collaboration opportunities in the hallway track and at networking events, Open Source Summit (previously LinuxCon + ContainerCon + CloudOpen) offers added learning opportunities with a variety of co-located events: 11 this year to be exact.
The cost of travel can be the biggest hardship of attending an event, so you should make the most of it. Open Source Summit offers a number of ways to gain additional value from your trip.
This year's co-located events and special events offerings include:
Linux Security Summit North America
Cloud-Native Network Functions (CNF) Seminar
Egeria Open Metadata & Governance Workshop
LFCS & Linux on Azure Training Courses
Cloud & Container Apprentice Linux Engineer Tutorials
Check out additional attendee experiences and read more at The Linux Foundation