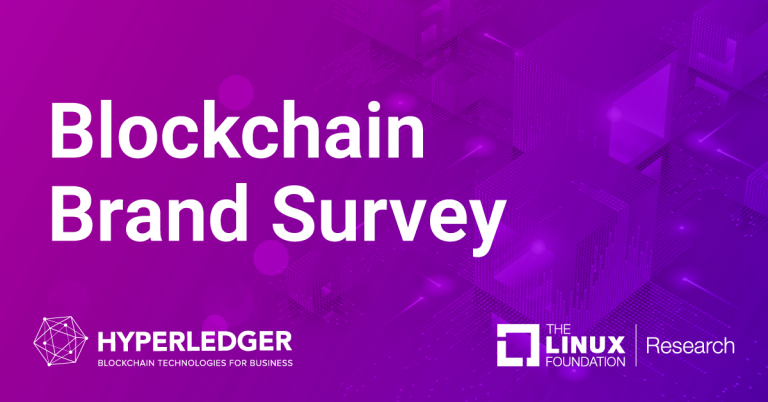 Together with Linux Foundation Research, Hyperledger is conducting a survey to measure the market awareness and perceptions of Hyperledger and its projects relative to other blockchain platforms used in the technology industry, specifically identifying myths and misperceptions. Additionally, the survey seeks to help Hyperledger articulate the perceived time to production readiness for products and understand motivations for developers that both use and contribute to Hyperledger technologies.
Participants who complete the survey will receive a 50 percent discount on attendance to

Hyperledger Global Forum, June 8-10, 2021

Please participate now; we intend to close the survey in early June. 

Privacy and confidentiality are important to us. Neither participant names, nor their company names, will be displayed in the final results. 

This survey should take no more than 20 minutes of your time.