The interactive fun continues! On Friday, June 30 at 10 a.m Pacific, The Linux Foundation will continue its #AskLF program: a series of monthly Twitter chats hosted by The Linux Foundation thought leaders and executives. The initiative allows the open source community to ask a designated host questions about the organization's offerings and strategies. Previous topics have included open networking, Linux Foundation Training and Certification programs, and the basics of Cloud Foundry. The series' fourth installment will focus on the new Diversity Empowerment Summit, hosted by Angela Brown, VP of Events at The Linux Foundation.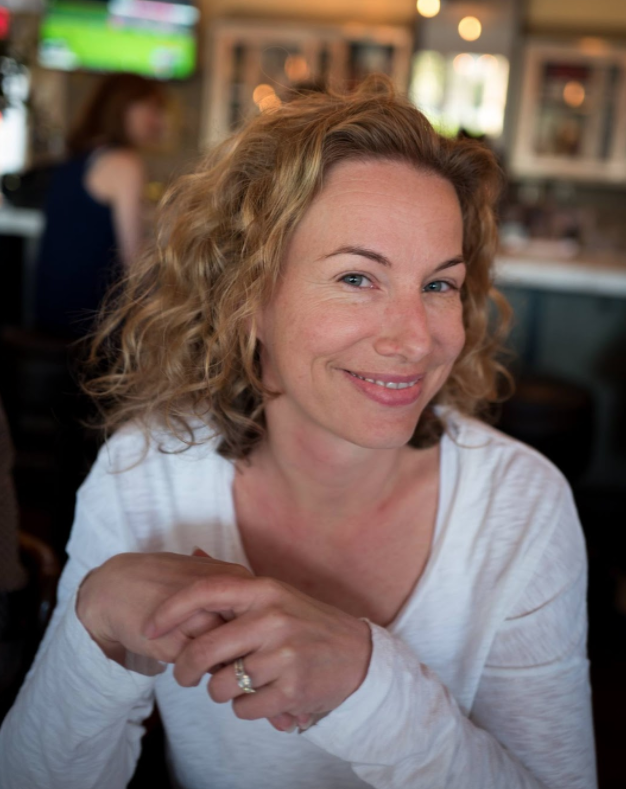 #AskLF was started to showcase the organization's many sources of expertise, strategy, and vision. The forum also provides a transparent way for the community to engage with open source front runners– and one another. Angela Brown has been a source of guidance and creativity at The Linux Foundation since 2007, when she was brought on as an event manager. Today, she serves as VP of Events and truly has her finger on the pulse of open source events the world over. Her #AskLF chat will take place in advance of many exciting events produced by The Linux Foundation, such as Xen Developer & Design Summit, Open Source Summit North America, and the new Diversity Empowerment Summit.
@linuxfoundation followers will have the unique opportunity to ask Angela questions about this exciting event and learn how to facilitate a diverse open source environment. Aside from the new summit, The Linux Foundation has released many new programs related to diversity and inclusion in tech such as the Inclusive Speaker Orientation, which provides participants with practical skills to promote inclusivity in their messaging.
Sample questions include:
Which topics will be covered at the Diversity Empowerment Summit?

How can I be an ally to underrepresented communities in tech at industry events?

How does The Linux Foundation practice inclusiveness at its events?
Here's how you can participate in the #AskLF:
Follow @linuxfoundation on Twitter: Hosts will take over The Linux Foundation's account during the session.

Save the date: June 30, 2017 at 10 a.m. PT.

Use the hashtag #AskLF: To ask Angela your questions while she hosts. Click here to spread the news of #AskLF with your Twitter community.
More dates and details for future #AskLF sessions to come! We'll see you on Twitter, June 30 at 10 a.m. Pacific.
Get information on The Linux Foundation Event experience in this video.
Learn more about creative approaches to diversity from Katharina Borchert (Chief Innovation Officer at Mozilla) in her presentation at Open Source Leadership Summit 2017.