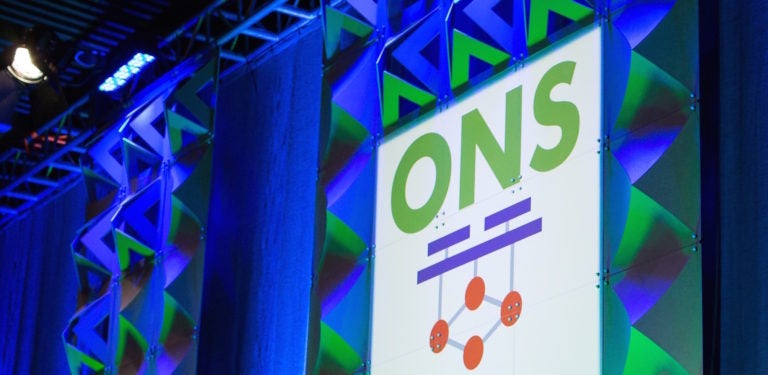 As more people access the Internet from their mobile devices, mobile operators must adapt their networks to accommodate skyrocketing data use and new traffic patterns. To do so, they're turning to the same principles of software-defined networking (SDN) already finding success in the data center.
Next-generation 5G networks will be built with SDN technologies, revolutionizing telco infrastructure, says Dr. Alex Jinsung Choi, CTO, Executive Vice President and Head of the Corporate R&D Center at SK Telecom. Open source projects such as ONOS and CORD are leading the revolution and provide a good starting point for telco companies in SDN, he said.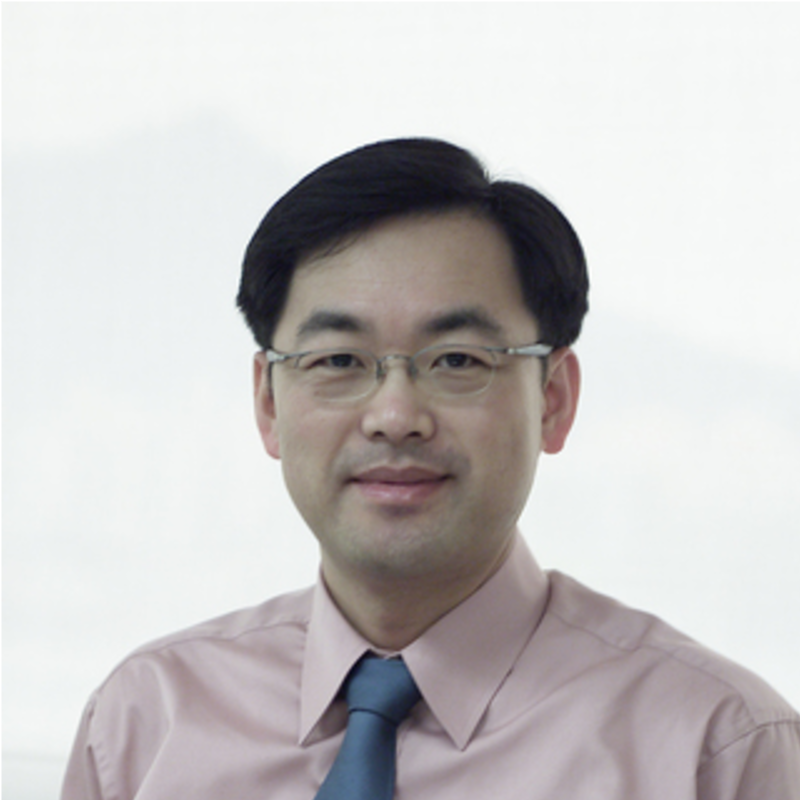 "SDN technology has evolved dramatically," with many commercial and open source solutions now available, Dr. Choi says in the Q&A, below. "Now it is high time to transform our telco infrastructure using the solutions."
Dr. Choi will give a keynote on "The Road to 5G with Open Source" at Open Networking Summit 2017, to be held April 3-6 in Santa Clara. Here, he discusses how SK Telecom is involved in open source networking, some of the successes the industry has had, and the challenges it faces in 2017.
Linux.com: How is SK Telecom using SDN today?
Dr. Alex Choi: We are using SDN to control data center network and transport network. In our data center, SDN is used to construct and control leaf-spine fabric networking using a commercial SDN solution. Additionally, we are planning to use SDN to manage the virtual network of our cloud. At this time, we are considering an open source controller and our own open source solution.
We have built T-SDN using SDN technology to control transport network, T-SDN controls Layer 0 and Layer 1 of our transport network. We will try to expand T-SDN for bandwidth and VPN control of the transport network.
Linux.com: Which open source networking projects does your organization use and contribute to? Why do you participate? How are you contributing?
Choi: We are working with ONOS and CORD projects. We have joined ONOS in 2015 and are contributing our virtual network solution for data center and OpenStack, called SONA (Simplified Overlay Networking Architecture). Additionally, we have been contributing to the Open-CORD project. We have proposed the M-CORD project and have been leading it with ON.Lab, and also have contributed VTN (virtual tunnel networking) module for CORD Infrastructure.
We believe that cooperation with global community is very important for improving code quality, and the open source project is the best way for global cooperation.
Linux.com: What have been the biggest successes in SDN in the past year, and what do you expect the industry to accomplish in 2017?
Choi: The showcase of the M-CORD project with the 5G use cases is the biggest milestone in the SDN world. In the early stage of SDN, the concept of SDN was used for traffic engineering in large-scale L3 networks by Google. However, since then SDN has been applied mainly in the data center networking but not in the telco infrastructure.
Recently (two years ago), as the TCO reduction is inevitable in the telco industry, the CORD project has been born to transform telco's central offices to data center, and M-CORD project has additionally been launched to transform mobile network functions such as IMS and EPC. We expect that M-CORD project would be the real reference architecture for 5G infrastructure.
Linux.com: What will be the biggest challenges for SDN in 2017?
Choi: Six years have passed since SDN was born. During these years, SDN technology has evolved dramatically: many new protocols and stacks have been developed such as FBOSS, SAI, and P4, in addition to OpenFlow, and many commercial solutions have been out in the market, and tons of SDN related open source projects have been launched.
Now it is high time to transform our telco infrastructure using the solutions. The market might not wait anymore. Even though some SDN solutions from major vendors were so successful, it was done in very limited areas such as data center networking, and the impact was not so significant. It would be the biggest challenge to show how SDN can revolutionize the telco infrastructure this year with real use cases.
Linux.com: What's your advice to individuals and companies getting started in SDN?
Choi: The basic concept of SDN is separating the control plane and data plane of network devices, but we should not understand that SDN is just using OpenFlow protocol or applying white-box switches. These days there are tons of ways of adopting SDN technologies, including commercial solutions from traditional legacy device vendors and open source solutions from many startups.
We strongly recommend studying reference applications such as ONOS use cases and reference architecture like CORD as the starting point. They have the right use cases and light architecture, and thus it is easy to understand the SDN technologies. Also, they have large communities and it is easy to get help on any troubleshooting.
Learn more about the future of SDN at Open Networking Summit 2017. Linux.com readers can register now with code LINUXRD5 for 5% off the attendee registration. Register now!