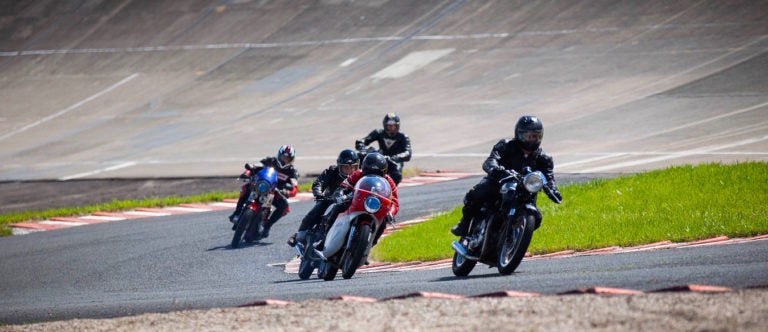 There are many compelling reasons to use Open Source Software (OSS), all of which add up to a competitive advantage for the organization.
Using OSS:
Speeds delivery of software and hardware solutions

Saves money

Provides flexibility

Helps companies stay on the leading edge of technology development
This is the second part of our ongoing series of articles that explains the basics of open source for business advantage and how to achieve it through the discipline of professional open source management.
Last week, we started by defining "Open Source" in common terms — the first step for any organization that wants to realize, and optimize, the advantages of using open source software (OSS) in their products or services. In the next few articles, we will provide more details about each of the ways OSS adds up to a business advantage for organizations that use and contribute to open source. First, we'll discuss why many organizations use OSS to speed up the delivery of software and hardware solutions.
How does OSS speed up development?
Open Source Software has proven instrumental in speeding software development cycles. One of the most striking examples is in the mobile device market, where we see major new products being released in six-month cycles. Open Source is essential to rapid, evolutionary, incremental delivery…
So how does OSS speed up development?
● Faster, easier acquisition processes – there are no purchase orders, contracts, or SOW negotiations.
● Quicker deployments – Unlike commercial installation, configuration, and implementation cycles, which are often long and cumbersome, Open Source comes from a download-and-go culture.
● Rapid evolution and innovation – with community-driven features, instead of revenue-driven management.
● Higher quality – Because it is subjected to broad community testing. Mature OSS quality met or exceeded expectations 92 percent of the time, according to a recent Forrester Research study.
● Ease of customization – through access to source code, a collaborative community, interfaces, and tools.
● Evolutionary delivery – means OSS is usually up and running in hours, instead of weeks or months.
In other organizations, cost savings are the most important factor. While some organizations choose OSS for the flexibility it affords or the desire to stay at the leading edge of development. Next week, we will provide more details about each of these reasons for using OSS.
Read more: