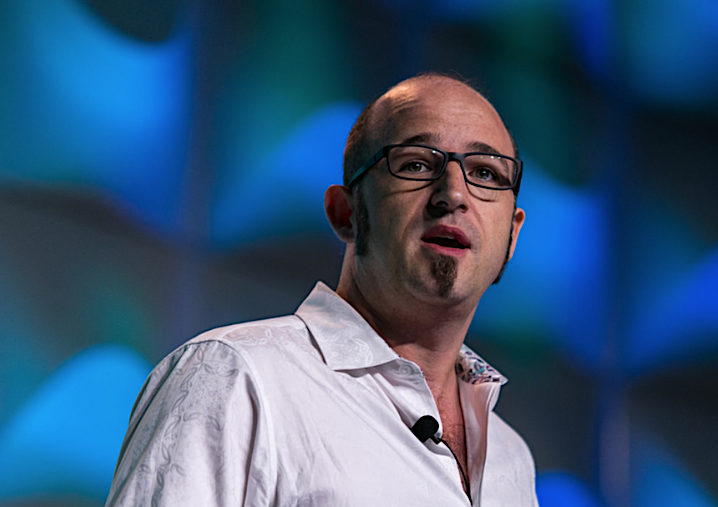 This week in Linux and open source news, the Open Community Conference at Open Source Summit NA earlier this month provided useful ways to build open communities within an existing company, and more! read on to stay in the open source know.
1) Jono Bacon chaired the Open Community Conference at Open Source Summit North America. This list shares community management takeaways from one of his talks.
Four Ways to Build an Open Source Community in Your Company– Superuser
2) Change Healthcare CEO Neil de Crescenzo stated that the company is working together with both customers and organizations, such as the Linux Foundation's Hyperledger Project, to [increase] access to blockchain technology.
Change Healthcare Announces Enterprise Blockchain Solutions on Hyperleger Fabric– Nasdaq
3) Dan Cauchy of AGL shares how The Linux Foundation community is building an open source platform so that can serve as the de facto industry standard.
How Open Source is Transforming the Automotive Industry– AutoBodyNews.com
4) "A critical flaw in the Linux kernel has finally been patched, two years after it was first discovered."
Linux Kernel Bug Enabled Privilege Escalation – Fixed After 2 Years– SC Magazine UK
5) React to be licensed under the MIT open source license
Facebook Buckles Under Pressure Over Hated React License– InfoWorld