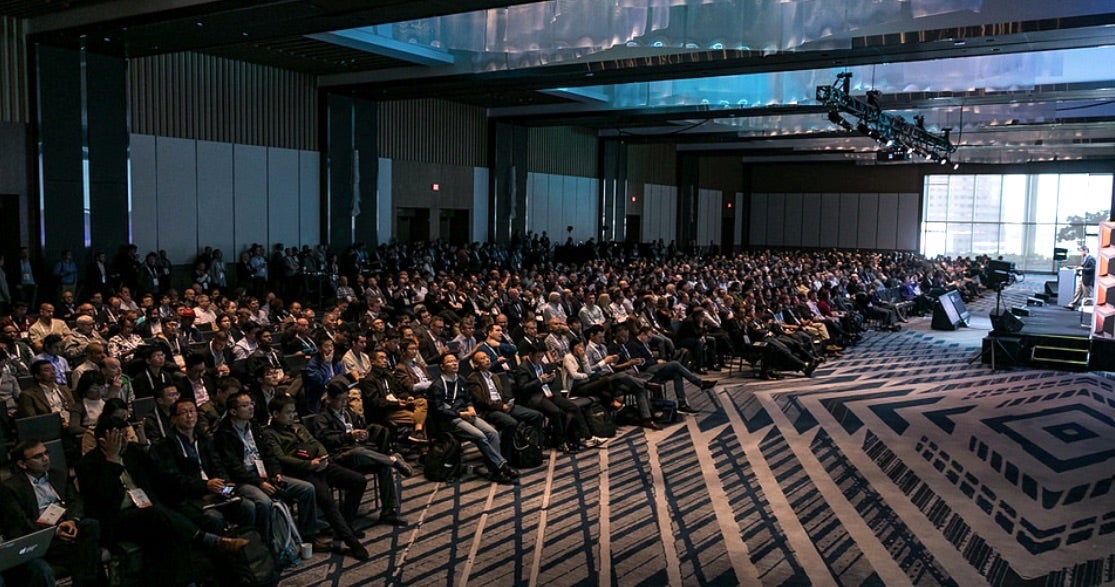 This week in Linux and open source news, Juniper Network's OpenContrail is rebranded as a Linux Foundation project, the FierceTelecom Senior Editor reviews dominant themes at ONS North America 2018 & more!
1) "Juniper Networks' open-source network virtualization platform OpenContrail has finished migrating to the Linux Foundation and rebranded itself as Tungsten Fabric."
Juniper OpenContrail Evolves Into the Linux Foundation's Tungsten Fabric– RCRWireless News
2) "The themes laid out at [ONS] will likely continue to evolve throughout the year as service providers move forward with their virtualization plans."
Editor's Corner—AI, Open Source, White Boxes and Vendor Openness Dominated ONS 2018's Headlines– FierceTelecom
3) "Valve has posted a spirited defence of both Steam Machines and the future of gaming on Linux on its Steam Community forums."
Valve Insists There's Still Life in Steam Machines and Linux Gaming– techradar
4) Linus Torvalds got the "normal and entirely boring release cycle" he wanted.
Linux 4.16 Arrives, Bringing More Spectre and Meltdown Fixes– ZDNet
5) Forbes provides tips for those wanting to "win the long game in [open source] computing".
Leadership Is The Secret To An Open Source Business Model– Forbes