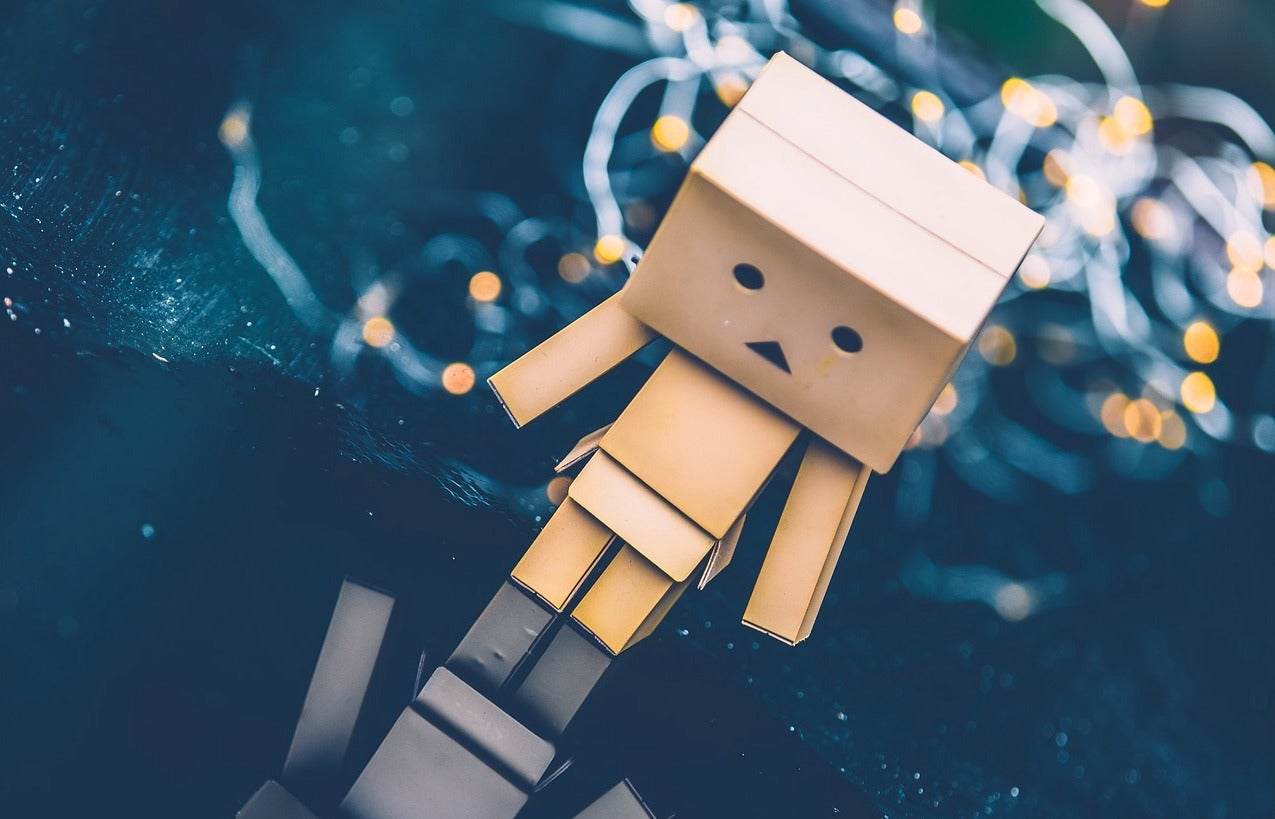 This week in open source and Linux news, developer Eugenia Kuyda's fascinating open source-built chatbot is emotionally intelligent, The Linux Foundation forms new networking umbrella, & more!
Software developer Eugenia Kuyda is releasing the code to her chatbot, which can apply emotion into exchanges. The bot is built on open source.
The Emotional Chatbots Are Here to Probe Our Feelings– WIRED
The new LF Networking Fund aims to "bring cohesion to networking communities."
Linux Foundation Seeks Open Source Networking Collaboration– Virtualization & Cloud Review
Moxa, a world-class leader in automation, joins the Civil Infrastructure Project
Smart City IoT Infrastructure: Moxa Joins Linux Foundation's CIP Community– IoT Evolution
Hyperledger Sawtooth 1.0 is the latest open source digital ledger project alongside sister project, Hyperledger Fabric.
Hyperledger Releases Hyperledger Sawtooth 1.0, Its Second Distributed Ledger Project– TechCrunch
A new patch addresses a critical design flaw in Intel chips made by Intel that could let hackers access critical private information.