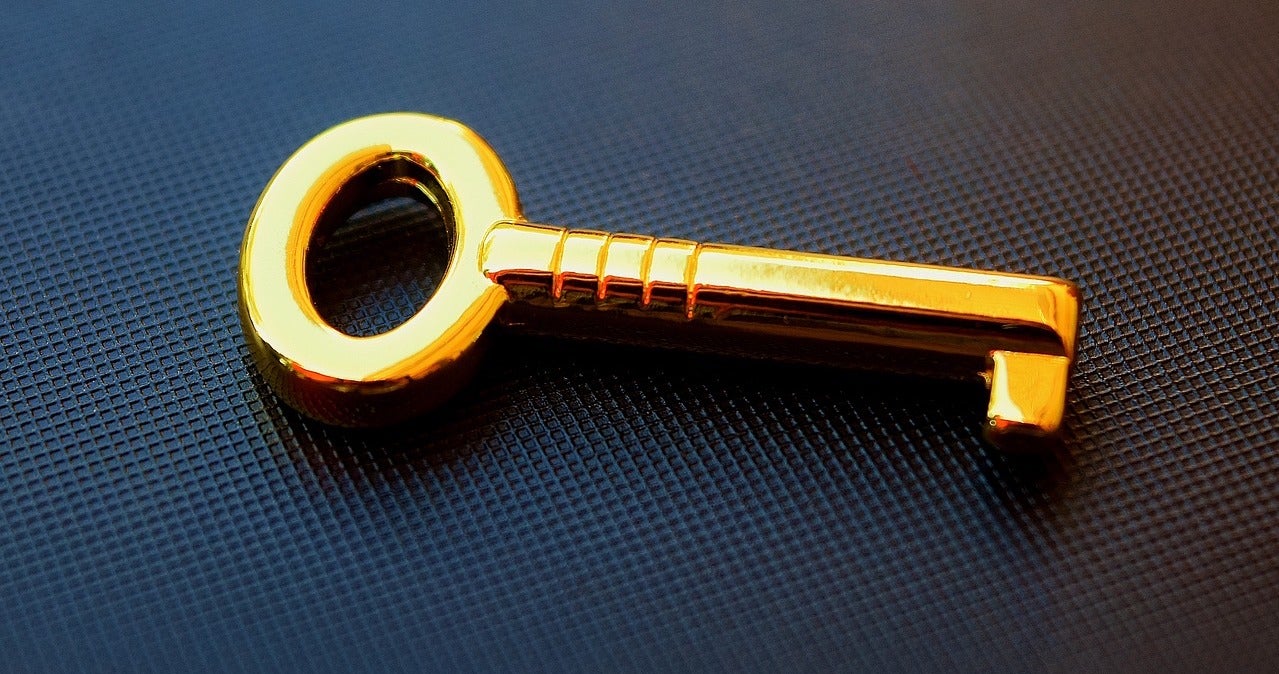 This week in open source and Linux news, Linus Torvalds reveals that fuzzing is improving security in Linux, Hyperledger announces a new sub-project and member, and more! Read on to stay in the open source know.
1) Linux 4.14 release candidate five is out and with it comes a steady stream of security improvements.
Linus Torvalds Says Targeted Fuzzing is Improving Linux Security– ZDNet
2) "The Linux Foundation's open source Hyperledger Project, which works on blockchain technologies, added a sixth subproject […] dubbed Quilt."
Hyperledger Stitches in Another Blockchain Project– SDxCentral
3) "Linux on Galaxy and a DeX dock let you work as if you were on a PC."
Samsung's Phone-as-Desktop Concept Now Runs Linux– Engadget
4) "Alibaba Cloud will soon be able to offer its clients access to Red Hat's offerings, which includes the full range of open source cloud solutions, as well as Red Hat Enterprise Linux."
Alibaba Cloud Tackles Open Source with Red Hat
5) Baidu, one of the largest internet companies a premier AI leader, has joined Hyperledger.
Chinese Search Giant Baidu Joins Hyperledger Blockchain Consortium– CoinDesk