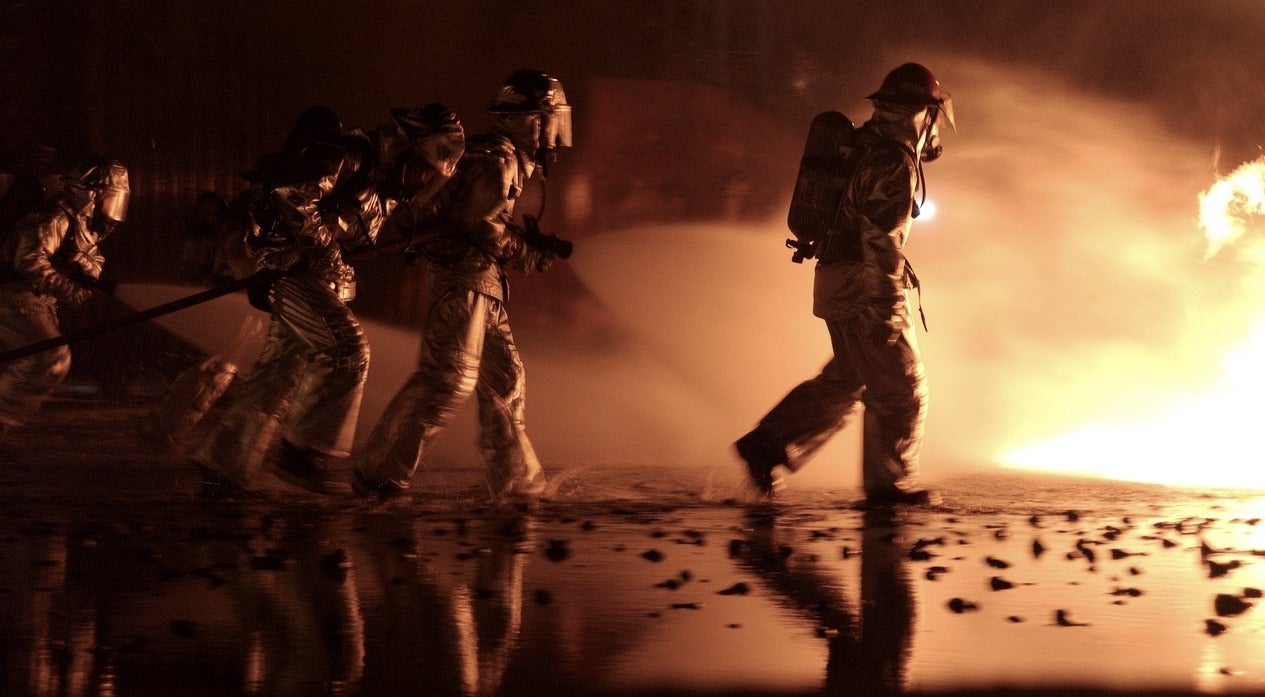 This week in open source and Linux news, The Linux Foundation joins IBM, the United Nations, and others in supporting an effort to use technology to better predict natural disasters. Read on for other top stories from this past week!
1) "IBM is calling on the global public and private sectors, including the United Nations and the Linux Foundation, to unite in finding ways of using advanced technology as a means of combating natural disasters as well as humanitarian issues."
IBM pledges $30M, Calls for Coders to Join Global Effort Combating Natural Disasters– WRAL Tech Wire
2) Hyperledger as a banking reward? AmEx's benefits portfolio gets a 2018 tech makeover.
American Express Integrates Blockchain To Its Membership Rewards Program– CoinTelegraph
3) "[Tesla] is known to be using many GPL-licensed technologies that need [the company] to share the source code of their software."
Tesla Starts Open Sourcing Some Software Code After Facing Criticism– FOSSBytes
4) Following the release of Zuul v3, the project will be "decoupled" from OpenStack and run as an independent one.
OpenStack Spins Out its Zuul Open Source CI/CD Platform– TechCrunch
5)"Tidelift wants to give open-source developers a way to earn some money for contributing to important open-source projects and while helping the companies that are using those projects in key parts of their business."
Tidelift Raises $15M to Find Paying Gigs for Open-Source Developers Maintaining Key Projects– GeekWire