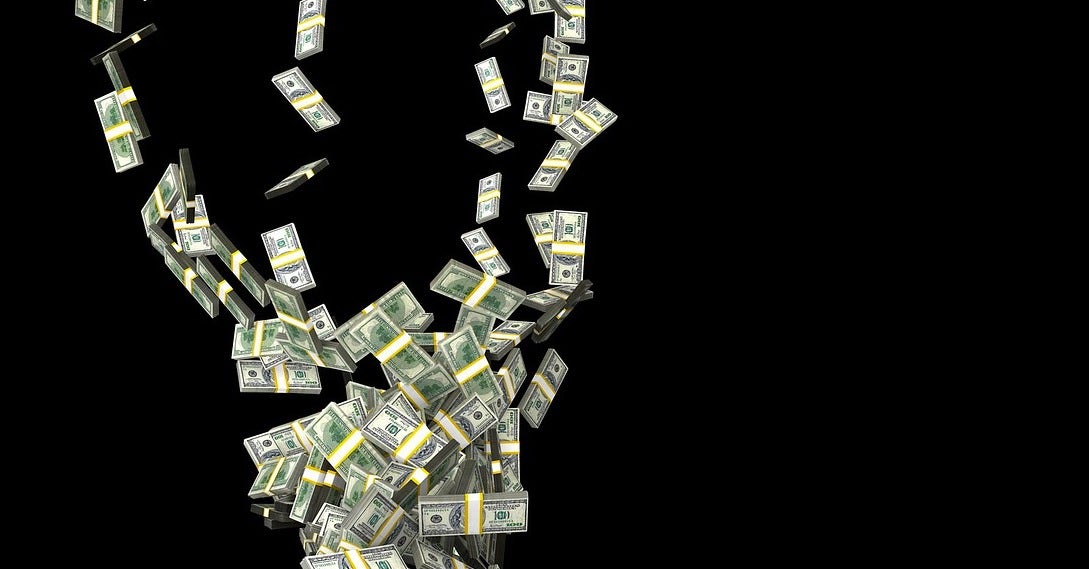 This week in open source and Linux news, The Linux Foundation's new ACRN (yes, pronounced acorn) project offers a hypervisor designed for IoT, Sony owes disgruntled PS3 owners $65… because of Linux, and more!
1) "The Linux Foundation has released details of one of its open source projects, ACRN — a hypervisor designed for the Internet of Things and embedded devices."
Linux Foundation Announces Open Source ACRN Hypervisor for the Internet of Things– betanews
2) Sony removed the ability to install Linux on a PS3, and folks aren't happy. The upside? You might be able to cash out.
Sony May Owe You $65 for Your Old PS3– Make Use Of
3) (LFN) and the Open Compute Project (OCP) announced they plan to collaborate to harmonize hardware and software.
OCP and Linux Foundation Bring Hardware Together with Software– SDxCentral
4) LG wants to make webOS, its proprietary operating system, open source. But is this lofty goal a mistake?
LG Wants To Make webOS Platform Open Source– CIO Today
5) This tool finds license dependencies early in the development life cycle