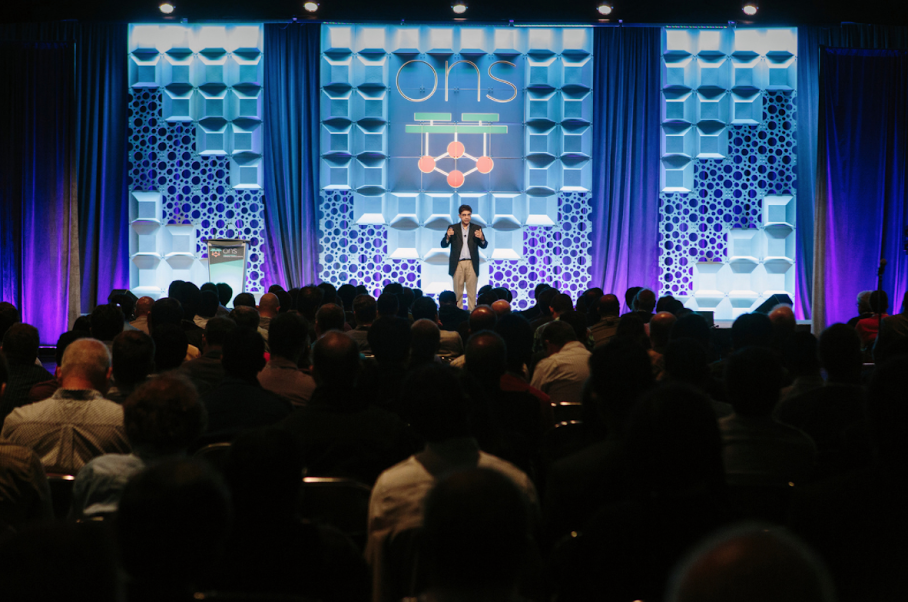 This week in open source news, The Linux Foundation's
Open Networking Summit
unites software-defined networking and network functions virtualization (SDN/NFV) pros, academics, and enthusiasts for announcements and collaboration, Microsoft has announced the end of CodePlex in favor of GitHub, & more! Keep reading to get caught up on the biggest headlines in open source this week.
1) At the annual Open Networking Summit, SDN & NFV leaders gather. Announcements included the Data Plane Development Kit (DPDK) becoming a Linux Foundation Project and CORD Project working on new OSS service delivery platform.
2) Microsoft "acknowledges that GitHub is the go-to option for project hosting" and announces the end of CodePlex in Q4.
3) ONAP Project names SVP of AT&T Labs Chris Rice as chair.
4) "After six years of pitching the dream of a converged Linux desktop experience that crosses desktop, mobile, server and cloud, Canonical pulls the plug."
5) Uber's open source deck.gl tool for data virtualization is getting scalable updates after being released in November.