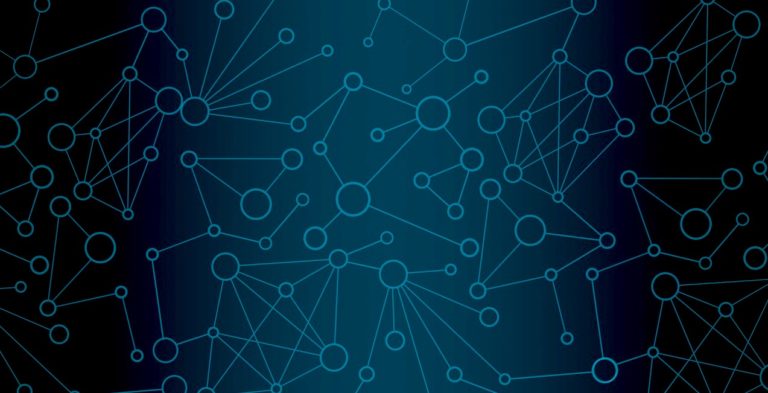 This week in open source and Linux news, Hyperledger's Brian Behlendorf predicts blockchain consolidation, Sprint joins LFN and ORAN Alliance, AGL is furthering the connected car movement in new and comprehensive ways, and more!
1) Hyperledger's Brian Behlendorf "predicts the industry will begin to consolidate among a core set of technology stacks."
Blockchain Consolidation Phase Is Imminent, Hyperledger Chief Says– Wall Street Journal
2) Sprint is becoming a member of the ORAN Alliance, formerly known as the xRAN Forum, and it is also joining the LF Networking Fund (LFN).
Sprint Joins ORAN Alliance and Linux Foundation Networking Fund– SDxCentral
3) An overview of Automotive Grade Linux's role in improving the connected car.
Open Source Drives Development in Motor Industry– ITWeb
4) A flaw related to a NetworkManager integration script is trivially easy for attackers to leverage.
Linux Admins: Dire Vulnerability Gives Attackers Root Access in RHEL, CentOS, Fedora– TechRepublic
5) For Timone Sloane, VP of Marketing & Ecosystem at ONF, open source is "the only way forward."
The Edge Defines Experience, But Can't Be Done Without Open Source – ONF– telecoms.com