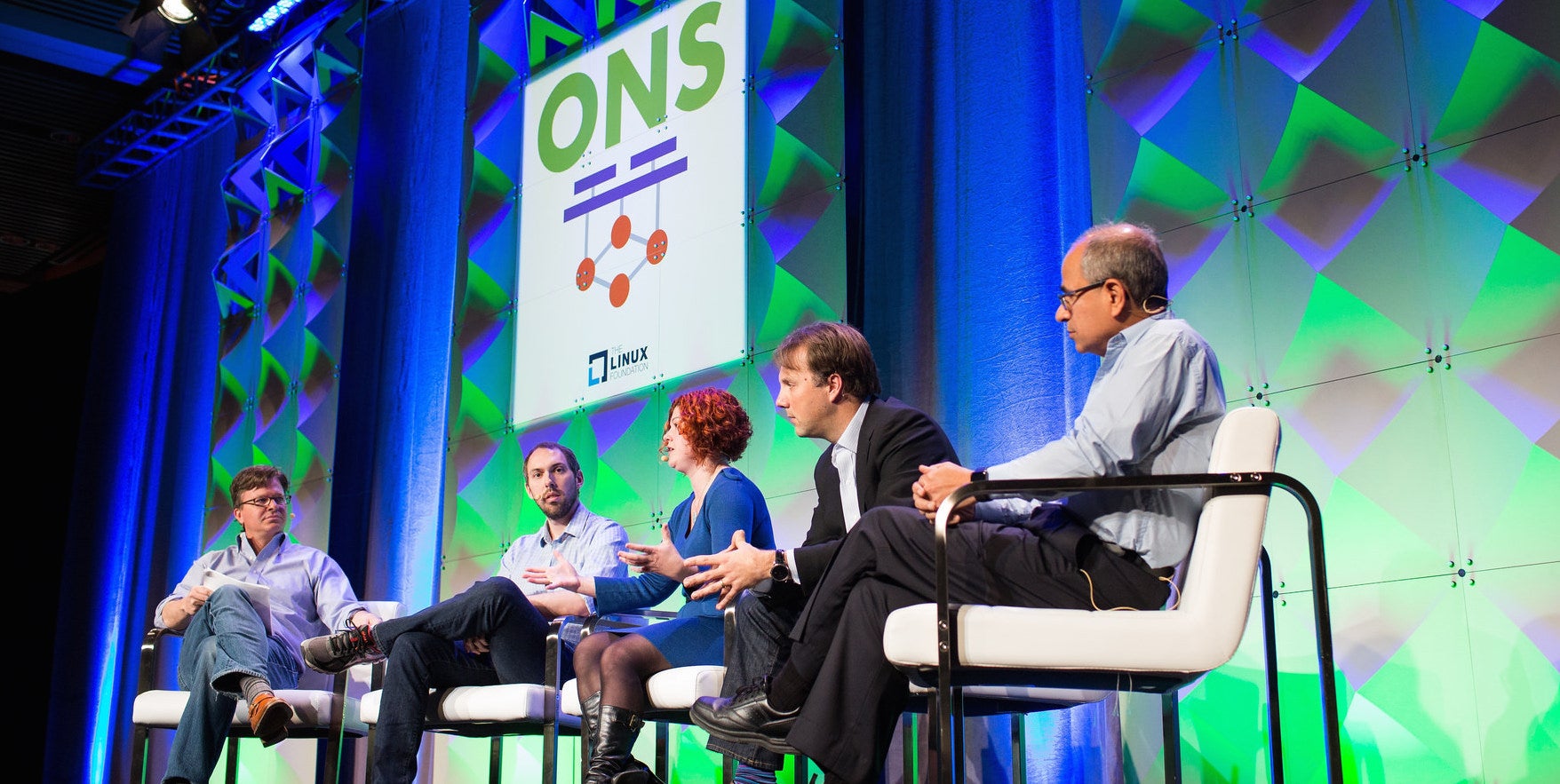 SDxCentral is sponsoring a raffle for tickets to Open Networking Summit — the industry's premier open networking and orchestration event, which highlights open source initiatives and innovation.
In this registration raffle, four winners will receive a complimentary pass to attend Open Networking Summit 2017, April 3-6 in Santa Clara, California.
Enter now for your chance to attend the conference and hear from networking visionaries, including:
Martin Casado – Andreessen Horowitz

Amin Vahdat – Google

Justin Dustzadeh – Visa

Sandra Rivera – Intel

And many more
The raffle ends on March 19 at 11:59pm Pacific Time.