By George McFerran, EVP Product & Marketing, Dice
Today's tech market is chock full of both talent and demand, a seemingly perfect combination. However, sealing the deal on a new gig is a little trickier as employers increasingly seek cloud expertise from their existing and new employees.
This year's Open Source Jobs Survey and Report is a fantastic resource that provides an overview of trends and motivations of employers and professionals both.

Cloud expertise grabs the top spot across the board
One of the most glaring findings is the incredibly high demand for cloud expertise. Hiring managers cited "Cloud Technologies" as the skill they're looking for most (70 percent). Even when looking specifically at open source skills, "Cloud/Virtualization" is the most sought after at 60 percent. Further, when asked what areas of expertise most affected hiring decisions, hiring managers kept the same tune and cited "Cloud" at 60 percent.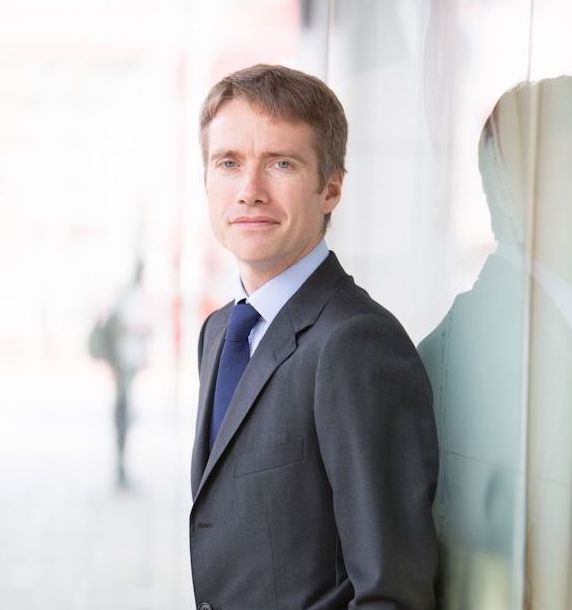 It's no secret that cloud expertise is an absolute necessity for any tech professional seeking career growth and it's not just employers who see the benefit to a cloud-based skillset – open source professionals also see cloud expertise as the most in-demand skill (47 percent) and predict that cloud technologies will gain the most importance this year (69 percent).
While enterprises consider their move to the cloud, many are falling headlong into the cold, hard facts: there are not enough cloud services professionals working in the market today. Salaries are shooting up, but the worker pipeline looks a little thin. This is the time for tech pros to expand their skillsets and careers simultaneously.
Get certified and consider specializing
Amazon Web Services (AWS) certification is a must. Although some employers dismiss this certification, the truth is, companies use it all of the time to select those they want to interview and hire.
Professionals should also learn a range of skills, including cloud migration, application integration, automation, data analytics and security.
More specifically, cloud-based IoT is a thriving area of development but experts are few and far between. Most IoT systems are on AWS, Microsoft or Google public clouds, so having the skillset across platforms is a win-win.
There's also the option to focus on new architectures such as containers and microservices; these are far less known and will set professionals apart from the crowd.
Brag about it
It's clear that as cloud services have swept across the enterprise computing market, career opportunities have followed. To ensure that your cloud-based skills are known, refresh your resume and update your profile on Dice.com so you're matched with an employer who will be glad to have found someone with the most in-demand skills in today's tech market.
The full 2017 Open Source Jobs Report is available to download now.