This article is paid for by Huawei, a Platinum-level sponsor of Open Networking Summit, to be held April 3-6, and was written by Linux.com.
While the networking community is getting ready for Open Networking Summit 2017, we spoke to Bill Ren, Vice President of Huawei Network, Industry & Ecosystem Development, to discuss the role of openness in what Huawei calls the "All-Cloud Network."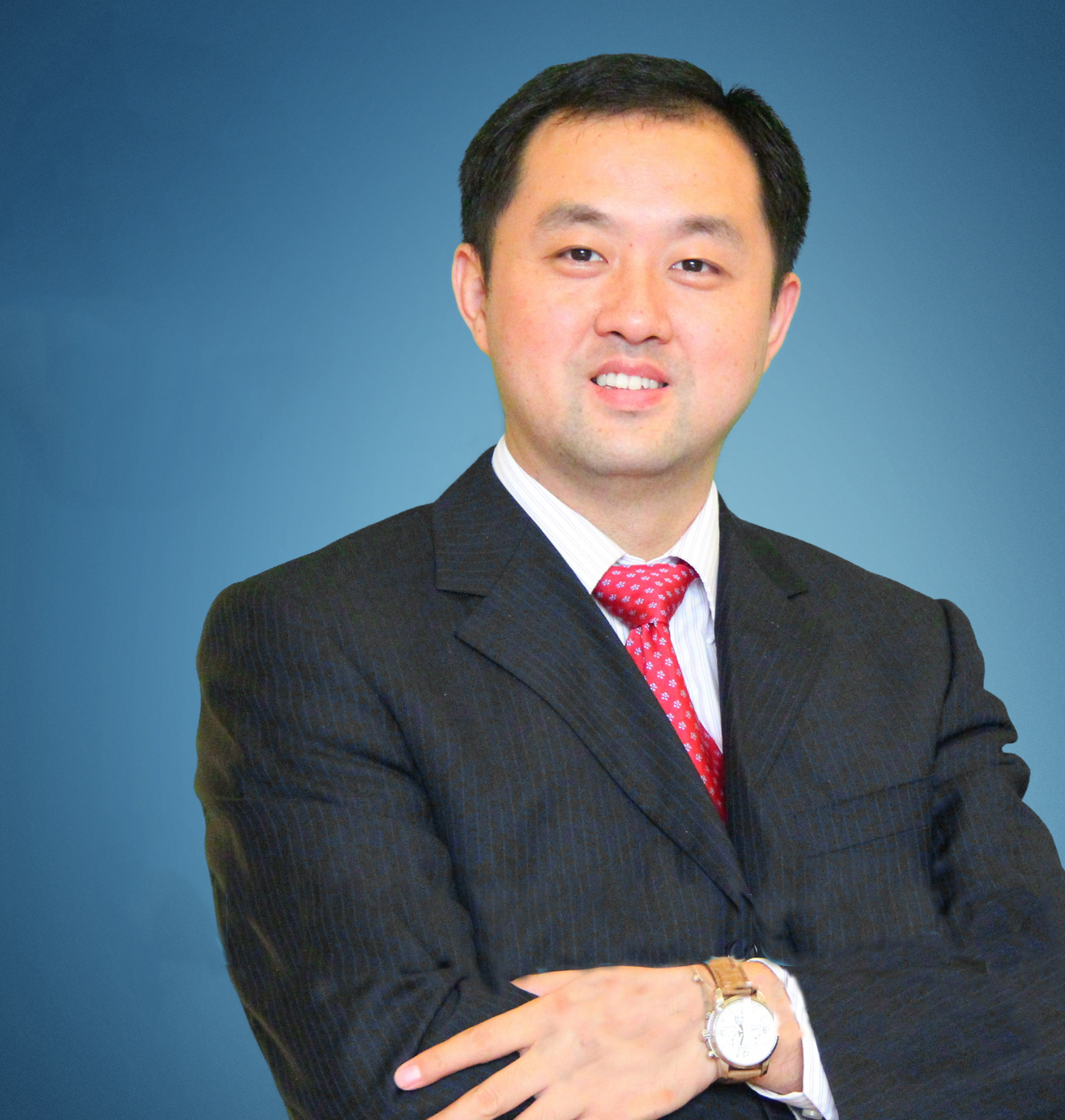 As companies grapple with digital transformation across all industries, Huawei advocates full cloudification to build efficient networks and agile competitiveness. "All-Cloud" Strategy involves a full reconstruction of network infrastructure, including equipment, network, services, and operations — and it will be built on openness.
"The future cloud network presents huge market potential. Full-gear and close collaboration from all industry parties is needed to build an industry ecosystem with positive impact and eventually, enable a successful rollout of the cloud network," said Ren.
Indeed, in this big data and cloud age, collaboration and integration are the keystones of success.
That's no secret to Huawei which is already heavily invested in pushing to shape cloud network-related standards, contributing on research results. The company is a founding Platinum member and major contributor to the OPNFV community, a Platinum member of The Linux Foundation, a Gold member of OpenStack and Cloud Foundry, and a founding member of ONOS.
"We fully participate in setting up SDN technical standards, as well as lead in setting up northbound interface / security / optical transmission and other standards."
Here is what Ren had to say on how all that comes together to shape the future of the industry.
Linux.com: Why is cloud-network ecosystem so important to becoming and remaining competitive?
Ren: Currently, the whole industry is at a critical time of digital transformation. New technologies keep emerging, a flawless experience has become a requirement for end users, and an open and all-connected world has arrived. One can expect that the future will be a society that has thorough cross-industry integration and collaboration, which will need comprehensive network capacity.
Linux.com: Everyone agrees that innovation is crucial in the industry, but few are certain what that might look like. How does the future network differ from the networks that exist now?
Ren: In the past 20+ years, the world has built trillions of network assets. In order to maximize the value of these networks, to face the multiple challenges of intelligent society, and equip the network with the ability to build up the next one-trillion new business territory, the future network will have several features.
Linux.com: And what are those features? Or, at least some of them?
Ren: There are four main features: agility , intelligence, efficiency, and openness. By agility I mean the network must have the capability for quick integration of new services and new features, delivering a ROADS experiences and drastically reducing time-to-market (TTM).
By intelligence, I mean flexible and intelligent resource management, including fully automated planning, provisioning, resource allocation, and O&M to support thousands or even millions of service instances.
By efficiency, we mean better resource pooling. The industry must move away from closed silos, or the "chimney network model," so that there is more sharing of resources and more ease in integration.
The fourth, of course, is openness. There must be more cooperation and participation by more industry partners to rapidly mature these technologies and to build larger pools of resources.
Open Networking Summit April 3-6 in Santa Clara, CA features over 75 sessions, workshops, and free training! Get in-depth training on up-and-coming technologies including AR/VR/IoT, orchestration, containers, and more.
Linux.com readers can register now with code LINUXRD5 for 5% off the attendee registration. Register now!
This article was sponsored by Huawei, a leading global information and communications technology (ICT) solutions provider. Our aim is to enrich life and improve efficiency through a better connected world, acting as a responsible corporate citizen, innovative enabler for the information society, and collaborative contributor to the industry. Driven by customer-centric innovation and open partnerships, Huawei has established an end-to-end ICT solutions portfolio that gives customers competitive advantages in telecom and enterprise networks, devices and cloud computing. For more information, please visit Huawei online at http://www.twitter.com/Huawei.