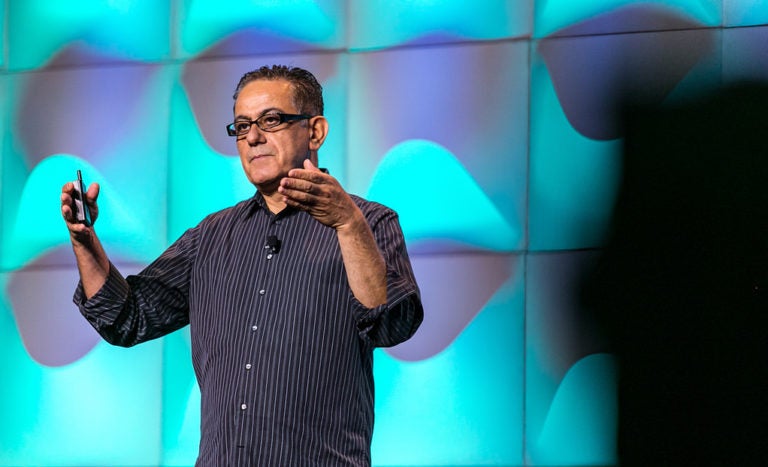 This article was sponsored by Intel and written by Linux.com.
The Open Source Summit Europe conference opens its doors on Oct. 23 in Prague this year. Ahead of the gathering of attendees and presenters representing all walks of Linux communities, Linux.com interviewed industry leaders on some of the top emerging trends and issues of the day. Among those is edge computing, which Imad Sousou, vice president of the Software and Services Group and general manager of the Open Source Technology Center at Intel Corporation, shed considerable light on in this interview. He is also a keynote speaker, addressing this very topic at the event on Tuesday, Oct. 24.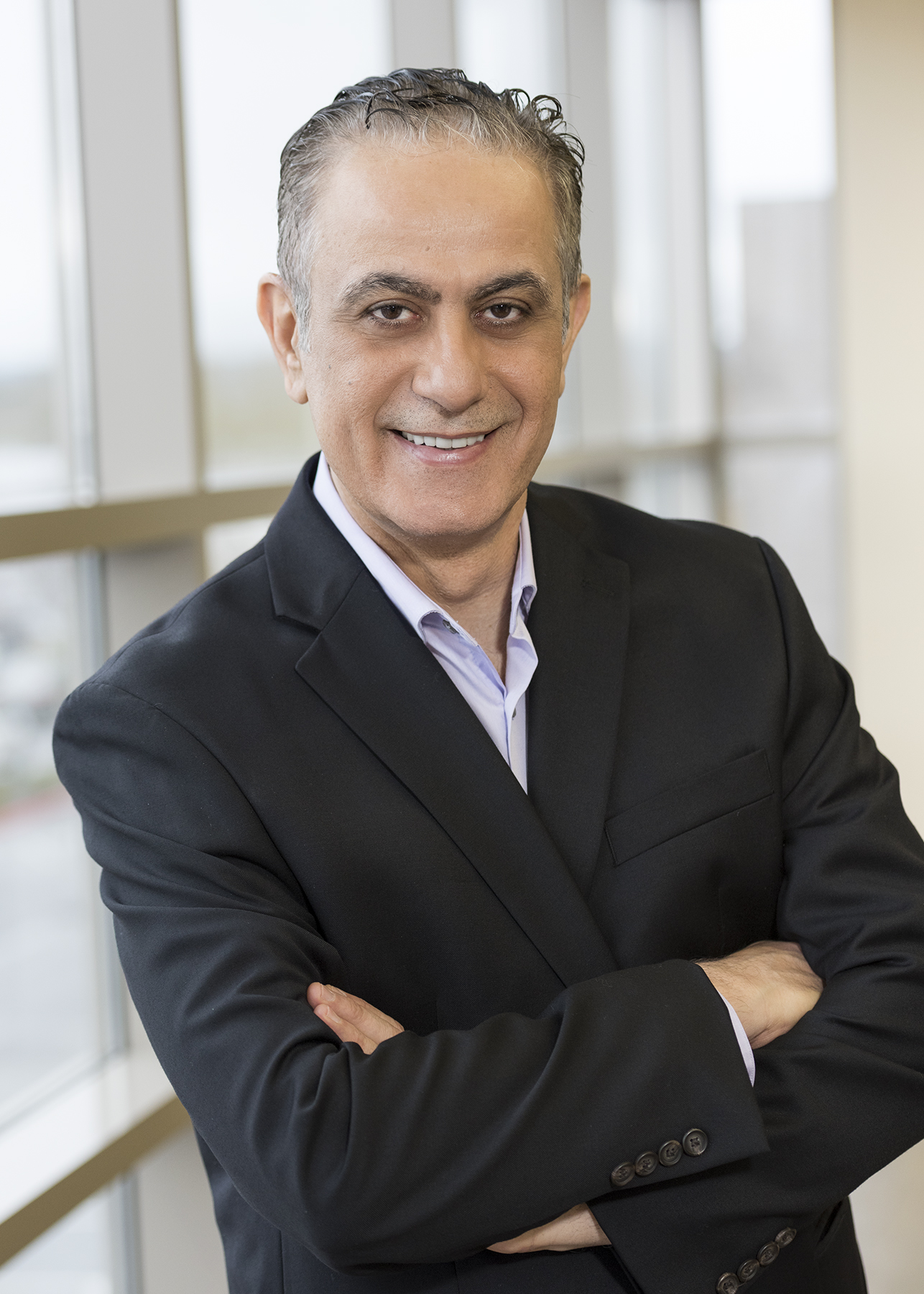 There is good reason behind the industry's interest in edge computing. The emerging connected world is predicted to contain a network of 50 billion devices and 200 billion sensors, connected to each other and the cloud, by the year 2020. That will generate an astounding amount of data, most of which will be streaming data in need of real-time or near real-time analysis.
The connected world holds a lot of promise—and an equal measure of complexity. That promise may seem like a long way from reality given the current mix of immature products and technologies. So how do we get there?
The industry is increasingly talking about edge computing as one way to fulfill this promise. We talked with Sousou about this new approach and on how Intel is helping bring it to market.
Linux.com: Intel is talking more and more about the "edge to cloud" computing landscape. What does this mean and why is it important?
Imad Sousou: Until now, Intel has talked about devices, and we've talked about cloud. I think it's important that we start to talk about them together. In the next few years, the industry can expect billions of devices will be connected to each other and to the cloud, generating massive amounts of data and putting a strain on bandwidth, no matter how much optimization work we do. These bandwidth constraints create a need for devices at the edge of the network to do processing and computation—we're talking potentially about everything from lightbulbs and appliances to manufacturing lines, medical equipment and cars. These devices will soon need to create, transmit, store, process and act upon data in real time, locally. This "edge computing" pushes intelligence to the edge of the network, making the promise of smart cities, intelligent factories, and connected hospitals possible.
Linux.com: As edge computing emerges, what challenges does Intel anticipate?
Sousou: With compute-intensive work moving closer to the edge, devices will need to process and act intelligently on massive amounts of data in real time. Computing performance is essential to ensuring the data and system integrity, reliability, and responsiveness, needed to make this smart, connected world become a reality. We are also seeing that as more devices connect to each other and to the network, security becomes a bigger concern.
Linux.com: Given these challenges, how is Intel helping to address them?
Sousou: Today, we are looking at approaches, technologies and best practices developed for—and proven in—the cloud, and figuring out ways to use them at the edge. Containers and orchestration are great examples of this. With edge devices specifically, responsiveness and security are key. Container technologies, such as Intel® Clear Containers, matched with hardware-based security offered by Intel® architecture, can help meet the speed and security requirements of both data centers and edge devices.
In a world of self-driving cars, drones, and industrial robotics, intelligence, real-time processing and quick decision-making remain critical. Secure, lightweight, open orchestration solutions like Intel® Cloud Integrated Advanced Orchestrator (Ciao) can coordinate deployment of containers, virtual machines and Kubernetes-based clusters, across multiple nodes, with speed, scalability and flexibility.
Linux.com: We've talked about computing across this landscape. Where does open source fit in?
Sousou: Open source really makes the promise of a smart, connected world possible. Not only has open source proven to be a viable development model, it is driving much of today's innovation. Just as the Internet would not have been possible without the access, scale and affordability that open source provides, the world of connected devices is difficult to imagine without open source.
For example, consider communication between connected edge devices. These devices need to recognize each other, and they need a common way of exchanging data quickly and securely. Intel, along with industry-leading companies including Cisco, LG, Microsoft and Samsung, is driving the Open Connectivity Foundation efforts to help standardize how these devices will interact. This open source implementation and certification program can allow devices to communicate regardless of form factor, operating system, service provider or ecosystem.
Linux.com: Is there anything else that you would like to share with readers?
Sousou: I've spent most of my career in open source. I still get really excited by the innovations coming out of our community. The great thing about open source is how everyone can learn from each other, evolve and grow. I am confident that together we'll meet the challenges in connecting the 50 billion devices we expect to be online by 2020, and creating powerful edge solutions.
For those at the Open Source Summit Europe in Prague on Tuesday, Oct. 24, I hope you'll attend my keynote to learn more about the future of edge computing, and where Intel is investing. You can also stop by the Intel booth to see in person what we're doing to help enable smarter, connected edge devices today.