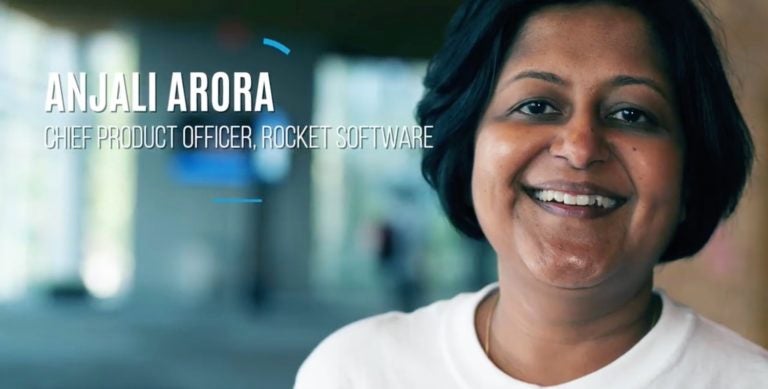 The goal of the Zowe project is to create a framework that enables developers to bring their latest tools to work on the mainframe. IBM, Broadcom, and Rocket Software worked together and open sourced their own technologies to achieve this. According to the project website, Zowe provides various components, including an app framework and a command-line interface, which lets users interact with the mainframe remotely and use integrated development environments, shell commands, Bash scripts, and other tools. It also provides utilities and services to help developers quickly learn how to support and build z/OS applications.
"What Zowe allows both end users and developers to do is enable a newer generation of users and developers to have access to all the critical data within all these financial, retail, and insurance systems living on the mainframe," she said.
The fact is that almost all of the critical mainframe applications were written decades ago. Some of these companies are more than 100 years old, and they are using mainframe systems for their mission-critical workloads. So, what Zowe is trying to achieve is to open source some of these technologies to help companies bring their existing workloads into the modern day. This will also allow them to attract a new generation of users and developers.
Read more and watch the complete video interview at The Linux Foundation.