Fifteen people from 13 different countries have received Linux Foundation Training Scholarships (LiFT) in the category of Linux Newbies. This year, 27 people received scholarships across all categories — the most ever awarded by the Foundation.
Now in its seventh year, the program awards training scholarships to current and aspiring IT professionals worldwide who may not otherwise have the means for specialized training. The Foundation has awarded 75 scholarships worth more than $168,000 since the program began.
This year, The Linux Foundation received a record 1,238 applications for 14 scholarships, which are typically given to two people in seven categories. However, the quality of the applications in the Linux Newbies category was so high that the Foundation chose to award an unprecedented 15 scholarships in that category alone.
To qualify, candidates must demonstrate they want to contribute to the advancement of Linux and open source software and help influence their future. Applicants can be located anywhere in the world and must show a passion for these technologies and a proven interest in becoming an open source professional.
Linux Newbies
The 15 recipients in the Linux Newbies category are new to Linux but have learned the basics by completing the Intro to Linux online course. These recipients have been awarded scholarships to take the next course in this career-focused series: Essentials of System Administration along with the Linux Foundation Certified System Administrator exam.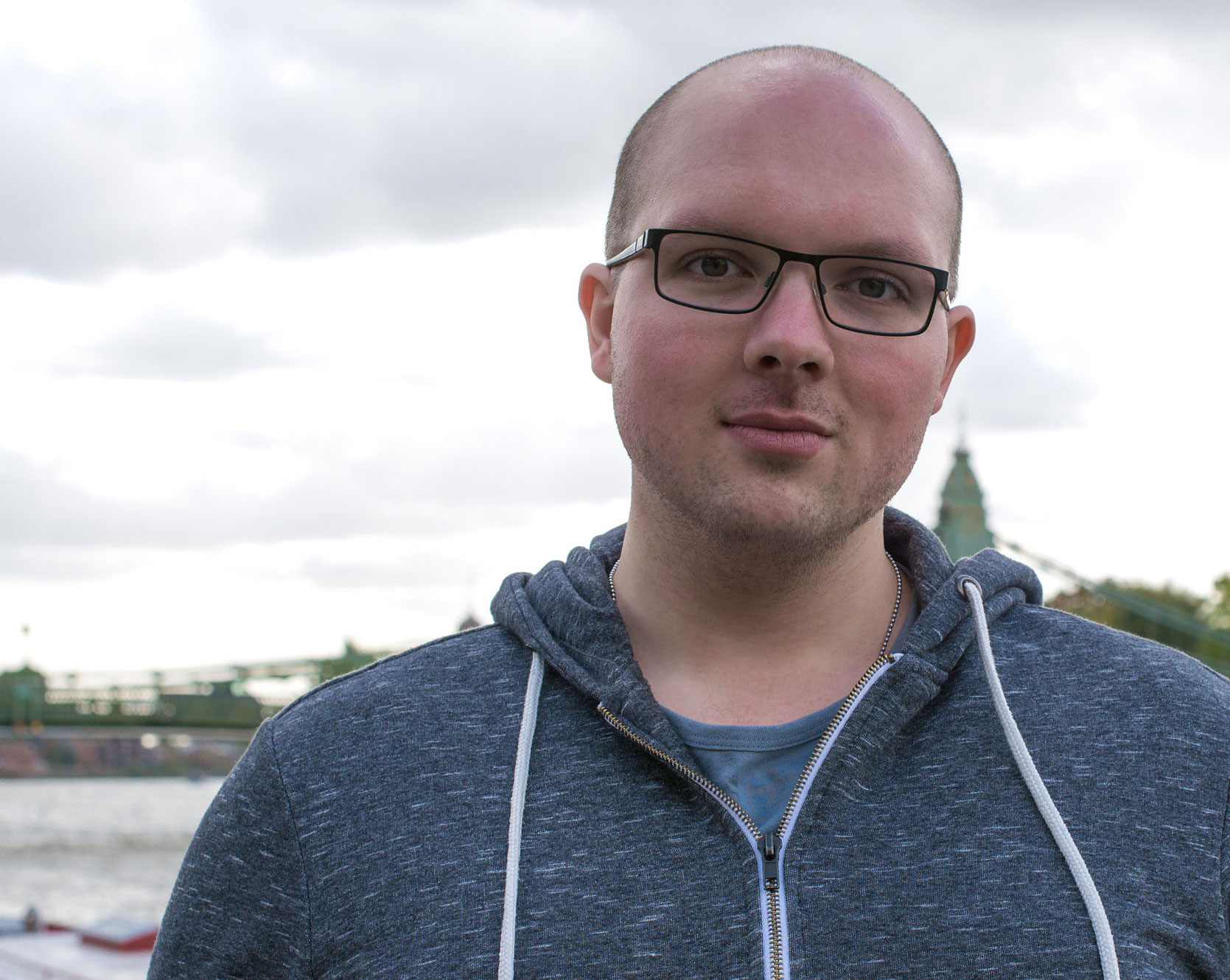 They are:
Alexander Anderson, 28, United Kingdom
Alexander starting coding in PHP at 14 years old, and currently runs Debian as his primary operating system. He hopes this scholarship will help him establish a career in open source so he can better care for his wife, who is disabled.
Fatma Aymaz, 28, Turkey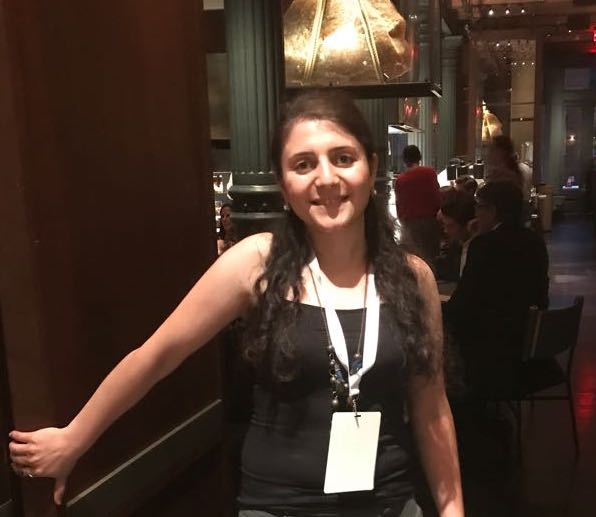 Fatma was raised in a region where most people believed women should not receive an education. She fought for the ability to attend school and eventually received a university degree in international relations. She is interested in programming and Linux and hopes to take this opportunity to make a move and establish a career in open source computer science. Her dream is to study and change herself and the world.
Jules Bashizi Irenge, 36, United Kingdom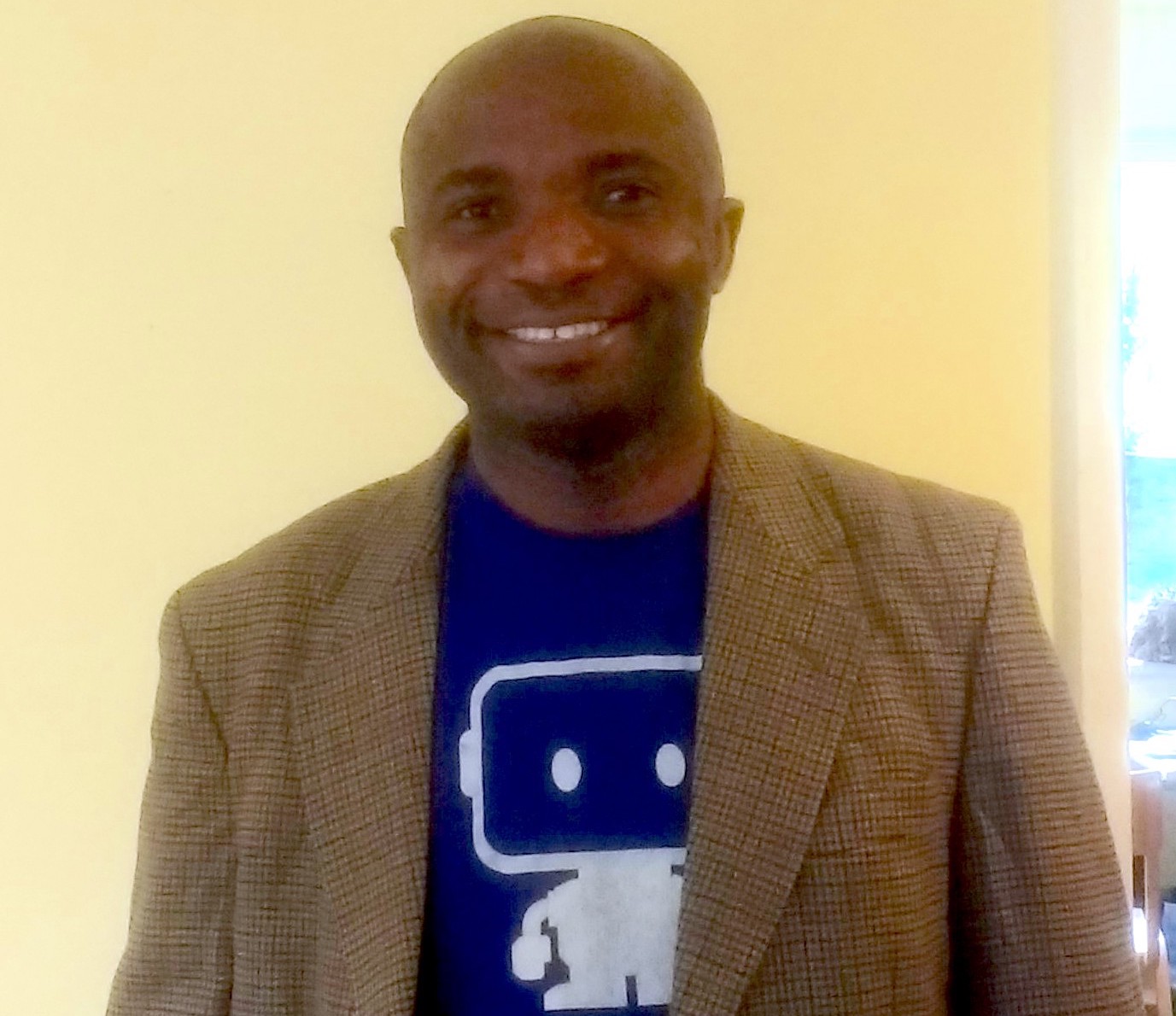 Jules is seeking asylum from Congo. He has earned a Masters in Computer Science from the University of Liverpool. He is a long-time Linux user, having completed his undergraduate project on CentOS 6. He hopes to go on to complete a Ph.D. program in computer science and use Linux for future research projects. Jules says he is passionate about Linux and in the future he wants to learn about kernel programming.
Cruzita Thalia Cabunoc, 21, Philippines
Cruzita is a student at the Technological Institute of the Philippines-Quezon City, where she is currently studying Computer Engineering. She found shell scripting intriguing while taking Intro to Linux and now has the goal of becoming a Linux systems administrator after she completes her studies. Cruzita has no experience developing open source software but is interested in taking additional Linux training courses and is open to new knowledge.
Dimitris Grendas, 27, Greece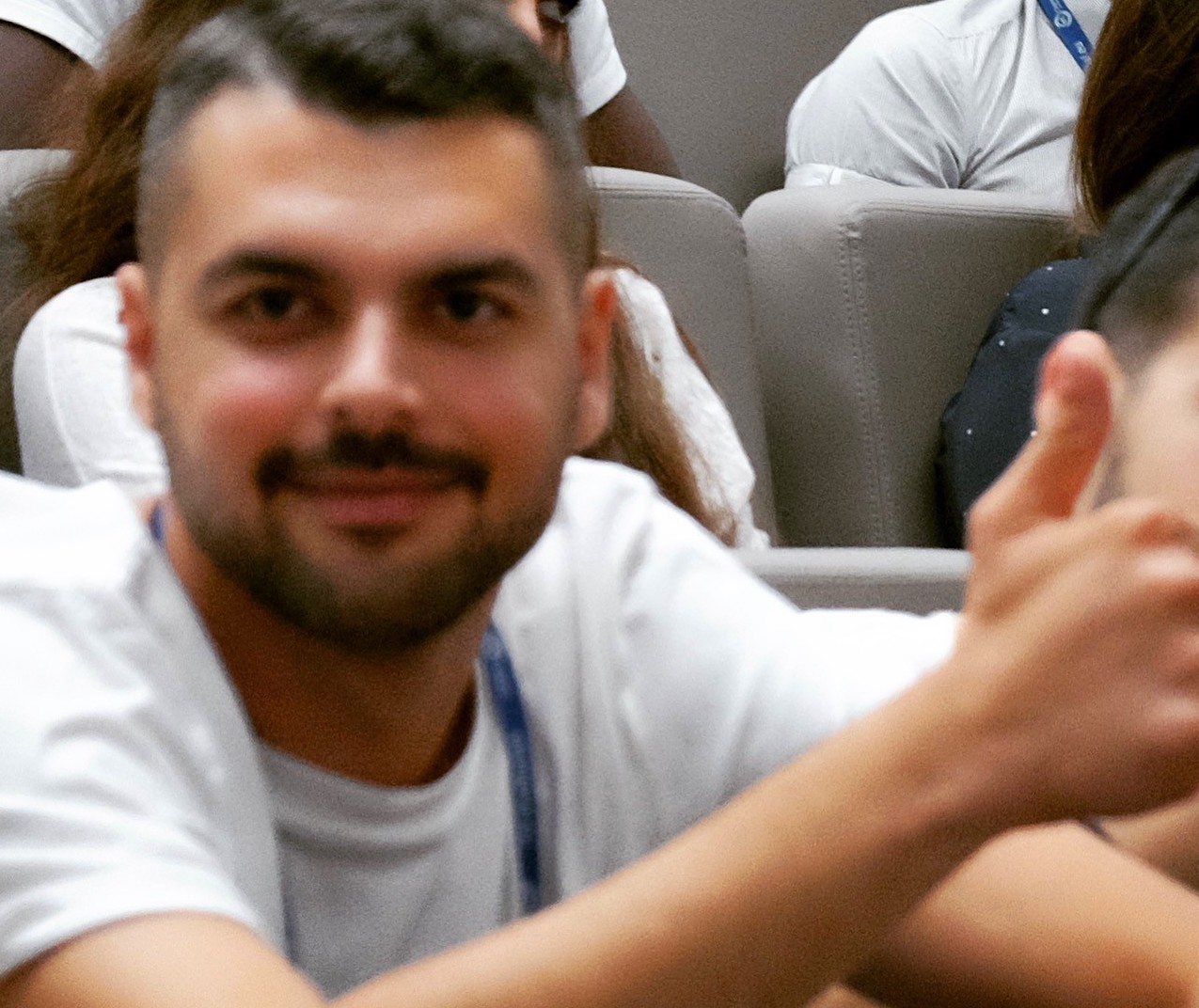 Dimitris has studied informatics and cybersecurity at two different universities and hopes to eventually earn a Master's degree in cybersecurity. He is preparing to start an internship where he will compile a custom Linux system based on systemd from source code instead of using pre-compiled binary packages. His interests in IT are cybersecurity and networking and looks forward to advancing his IT skills with more education and practice. "I can't wait to move to my next education step!" he said.
Valentin Ilco, 25, Moldova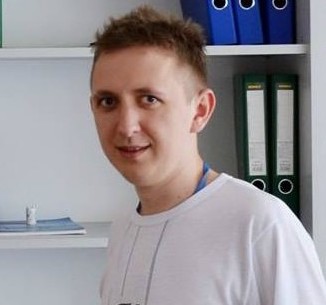 Valentin works at the Center of Space Technologies of Technical University of Moldova, where he has helped with development of the first Moldovan satellite, which utilized open source software. He hopes to use even more open source in his future projects. The most interesting about the Intro to Linux to him was learning how Linux can make complex operations and interactions with hardware easier. "The Intro to Linux course put everything in its own place and made a really good base for future development," he said.
Andreea Ilie, 28, Romania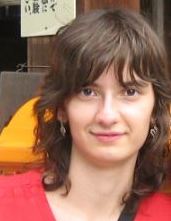 Andreea studied Japanese and East Asian culture during her university years, but had a strong interest in IT. She taught herself using free online resources in her free time, and eventually managed to secure an IT job despite her lack of formal training and experience. She has a few Python projects hosted on GitHub, and she hopes this scholarship provides her with a stronger knowledge of Linux, and the certification to demonstrate it.
Andreea said she liked that the Linux course "tried to introduce a wide set of topics geared towards a beginner background, explained in a concise way that was easy to understand and not daunting to someone not accustomed to Linux." She found the background information about the history of Linux and the different distributions interesting "and a welcome addition, which made appreciating the origins and usefulness of this often-dreaded operating system much easier."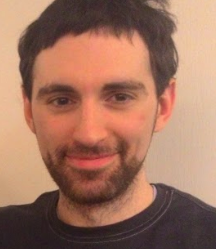 Carlo Martini, 27, Italy
Carlo is pursuing a computer science degree at night school. He is active in the Venice Linux Users Group, volunteers to write documentation for the Mozilla Developer Network and is part of the Amara Translating Team for the GitHub. His day job is working for a government-sponsored program for Italian youth, but he hopes this course will help him become a full-time open source professional.
Emmanuel Ongogo, 24, Kenya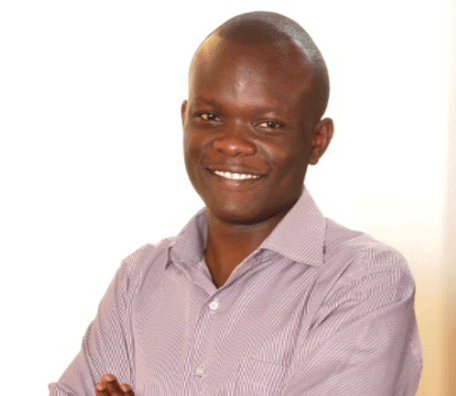 Emmanuel holds a computer science degree and is a fan of Ubuntu, using it as his primary operating system since 2013. He has seen an increase in the use of open source in Kenya, including using CentOS to run the recent elections and hopes to encourage it to spread further in the country. "Apart from advancing my career, I would wish to support others who might also have an interest in Linux," he said.
Darius Palmer, 47, United States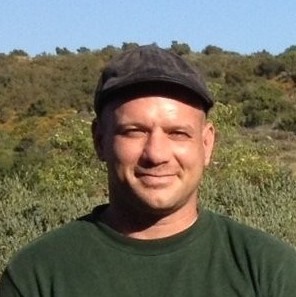 Darius is a ward of the state of California, currently living in a halfway house with other formerly incarcerated men. He always had an interest in computers when he was younger, and after completing the free Intro to Linux course, he wants to learn more and eventually become active as a contributor to the Linux community.
Darius said the most interesting of the Intro to Linux course was "the growth and impact that Linux has had on society." He noted that development of the operating system has provided millions of people with careers and a livelihood. "It's been involved in the creation of multitudes of extremely profitable entrepreneurial endeavors, such as Google. The Linux kernel has been with this company from day one. But, despite all the influence that Linux has had on the world anyone can download, use and become involved with this software for free. I want to be a part of this phenomenon."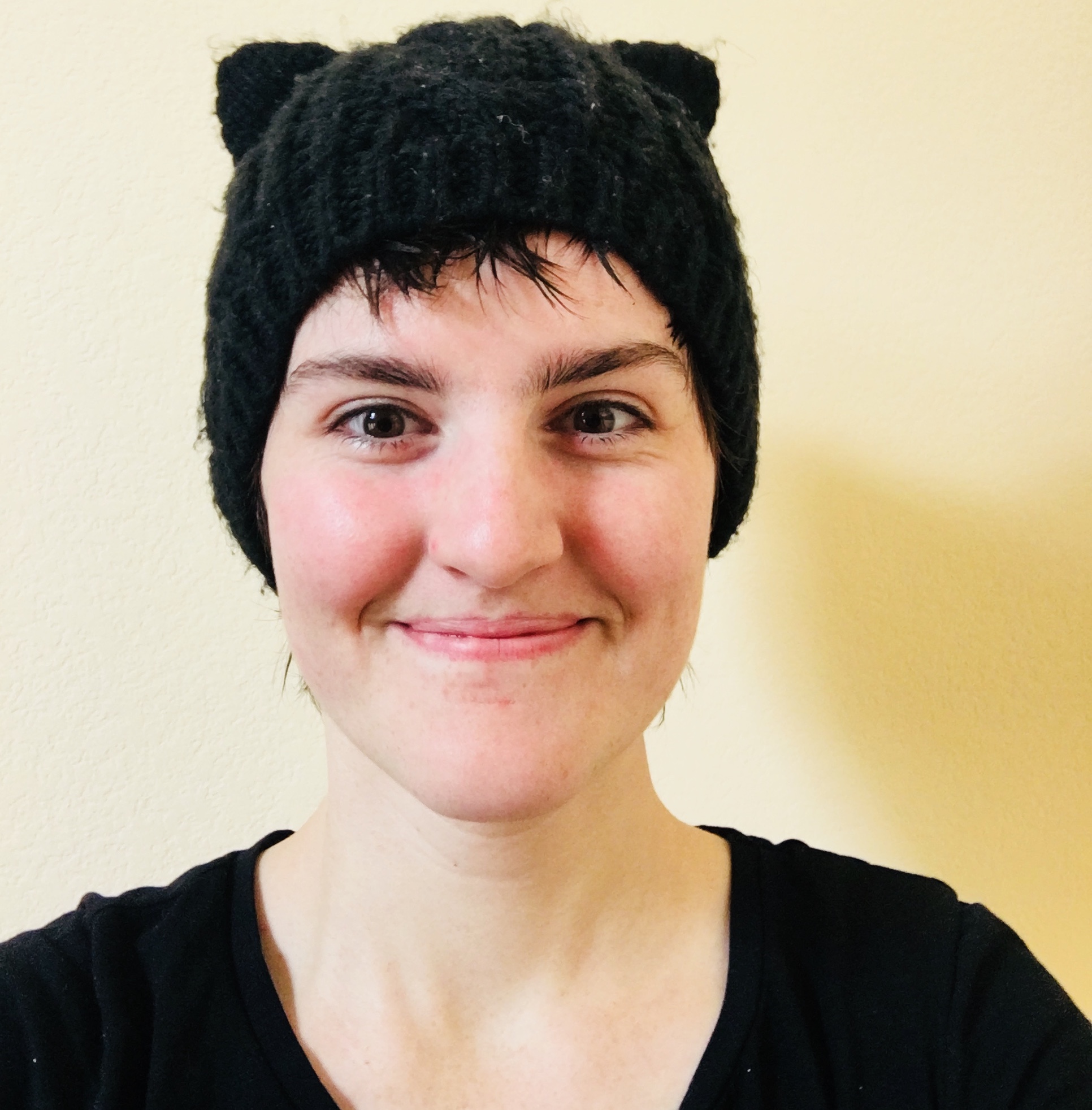 Andi Rowley, 25, United States
Andi has a drive to learn more about open source as she wants to live in a world where individuals collaborate to improve technology. Since completing Intro to Linux, she has wanted to become a Linux systems administrator and hopes this scholarship will help her accomplish that goal. In her scholarship application, Andi said the most interesting section of the course was how the Linux kernel generates random numbers. "My experience using open source software has been awesome!" she said.
Sara Santos, 46, Portugal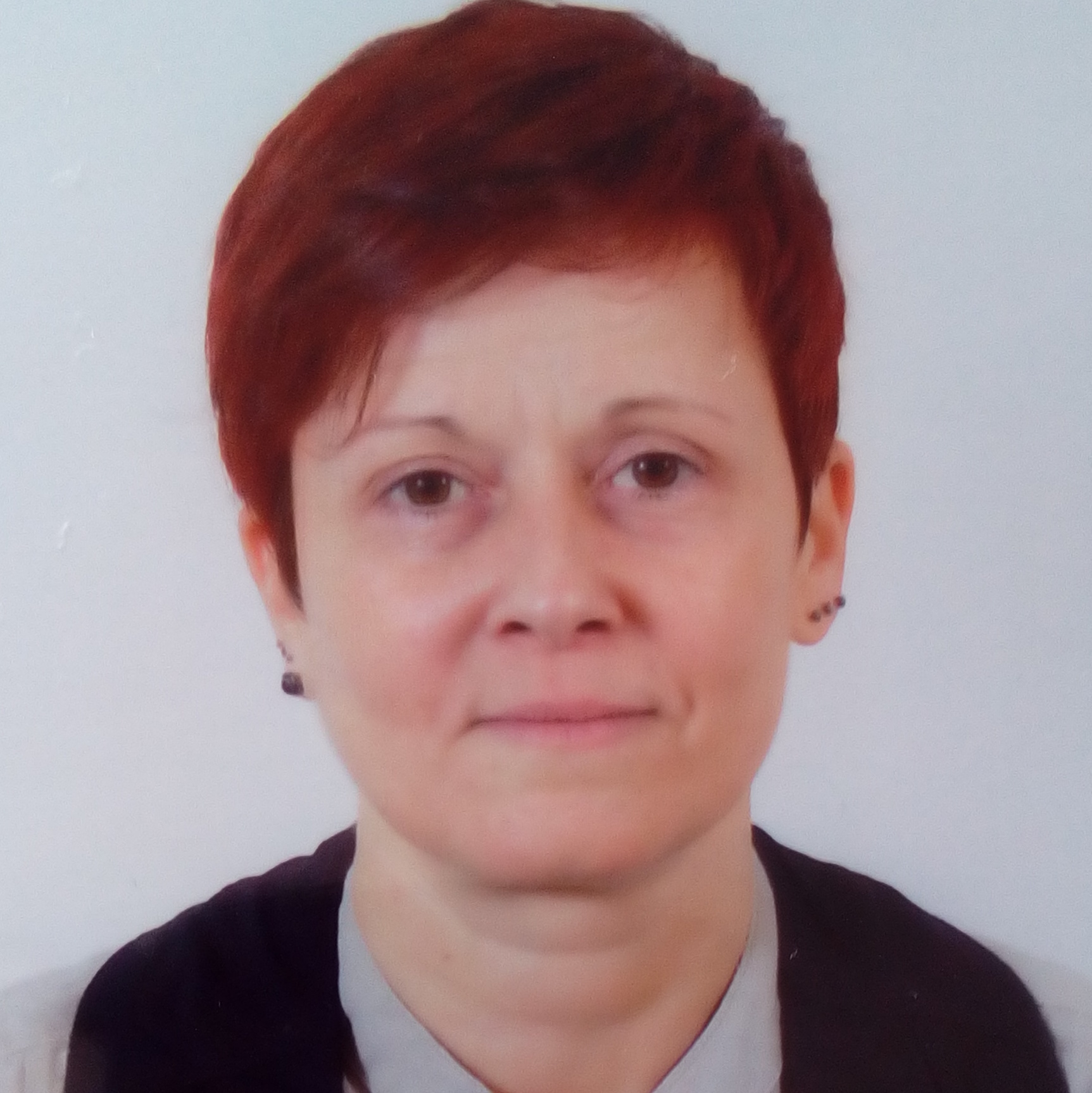 Sara recently completed a specialized course in managing computer systems and networks but has been unable to secure a job. She is passionate about open source, and would like to work in systems administration, especially with web servers, so expects this scholarship will help her achieve that. "I like the concept of open source software and the community also. I intend to continue for many many years and forward my studies to become an expert," she said.
Sokunrotanak Srey, 28, Cambodia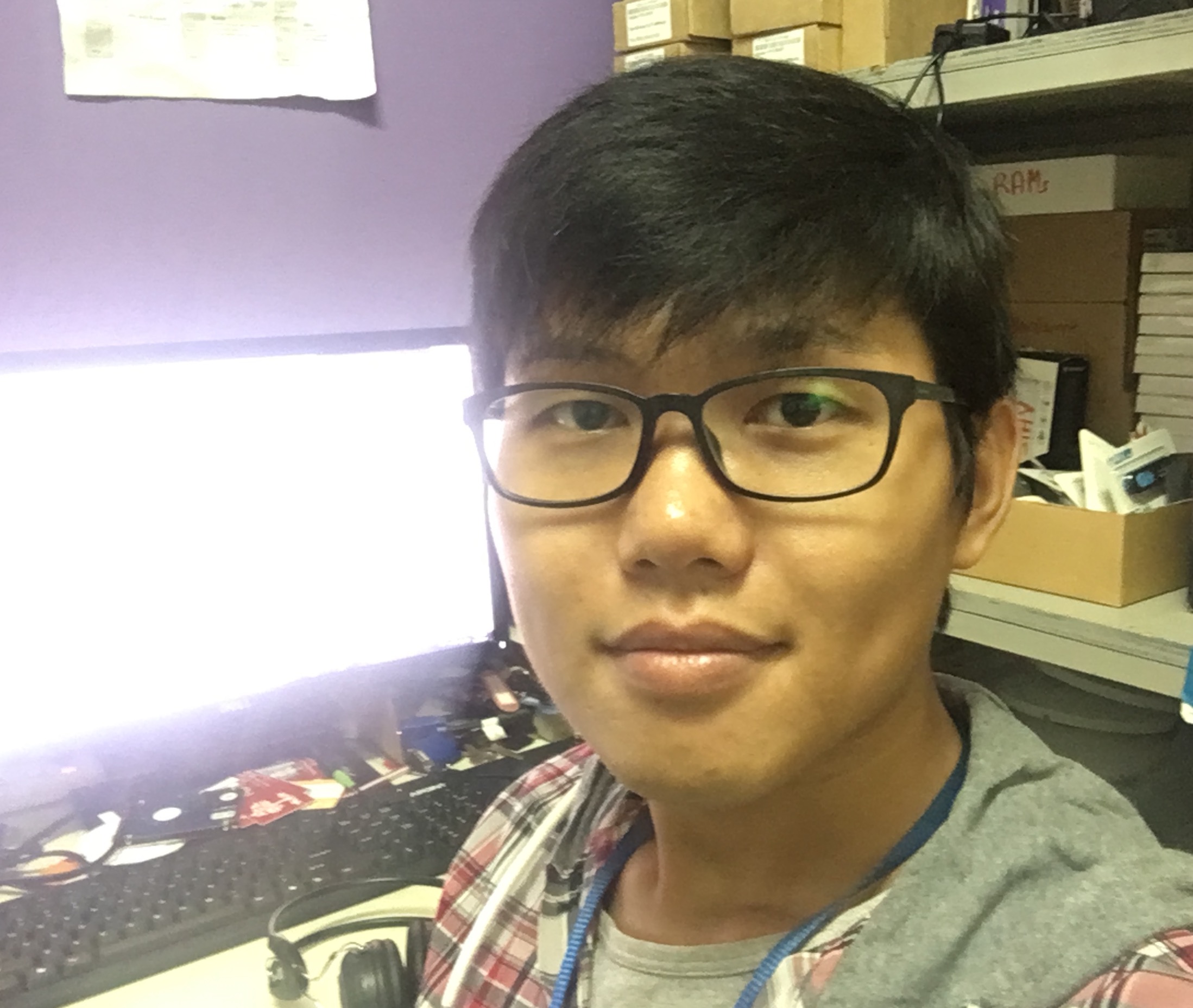 Sokunrotanak didn't study computers but he decided after school to go into the field anyway. He works as an IT technician at non-profit Asian Hope, where he first encountered open source in the form of Ubuntu. He hopes this scholarship will help him improve his skills to better serve Asian Hope and the people it helps. "I love how the Linux community collaborates and helps each other out. I have received lots of help from the community to solve problems in my organization, and I'm looking forward to improving my skill so that I can contribute to the community," he said.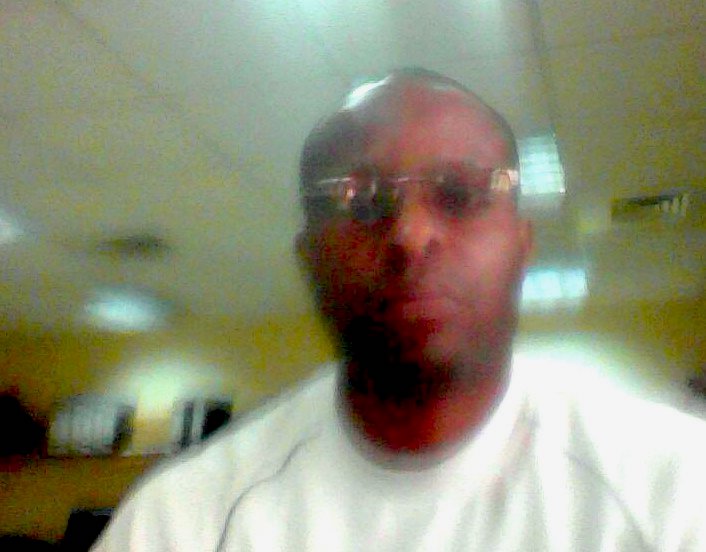 George Udosen, 42, Nigeria
George originally studied biochemistry, but now has a passion for open source. He would like to learn more and become certified in Linux, so he can pursue a career teaching it and encouraging more people to join the open source community.
Glenda Walter, 28, Dominica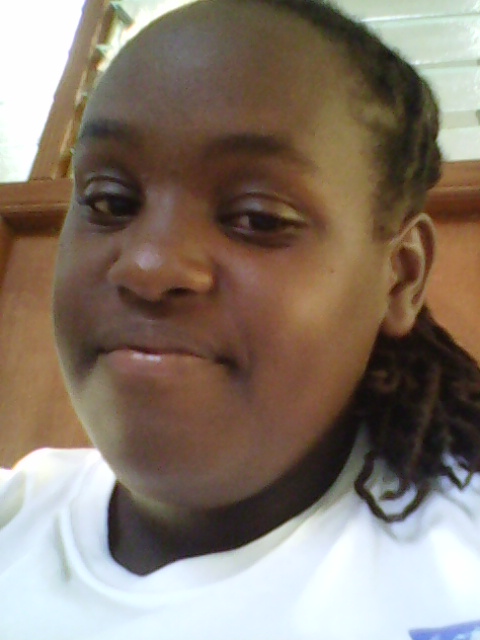 Glenda studied building and civil engineering in college, but now wants to become a Linux systems administrator. She has started running CentOS 7 but knows she needs more training before she can make a big career change into open source.
Learn more about the LiFT Scholarship program from The Linux Foundation.