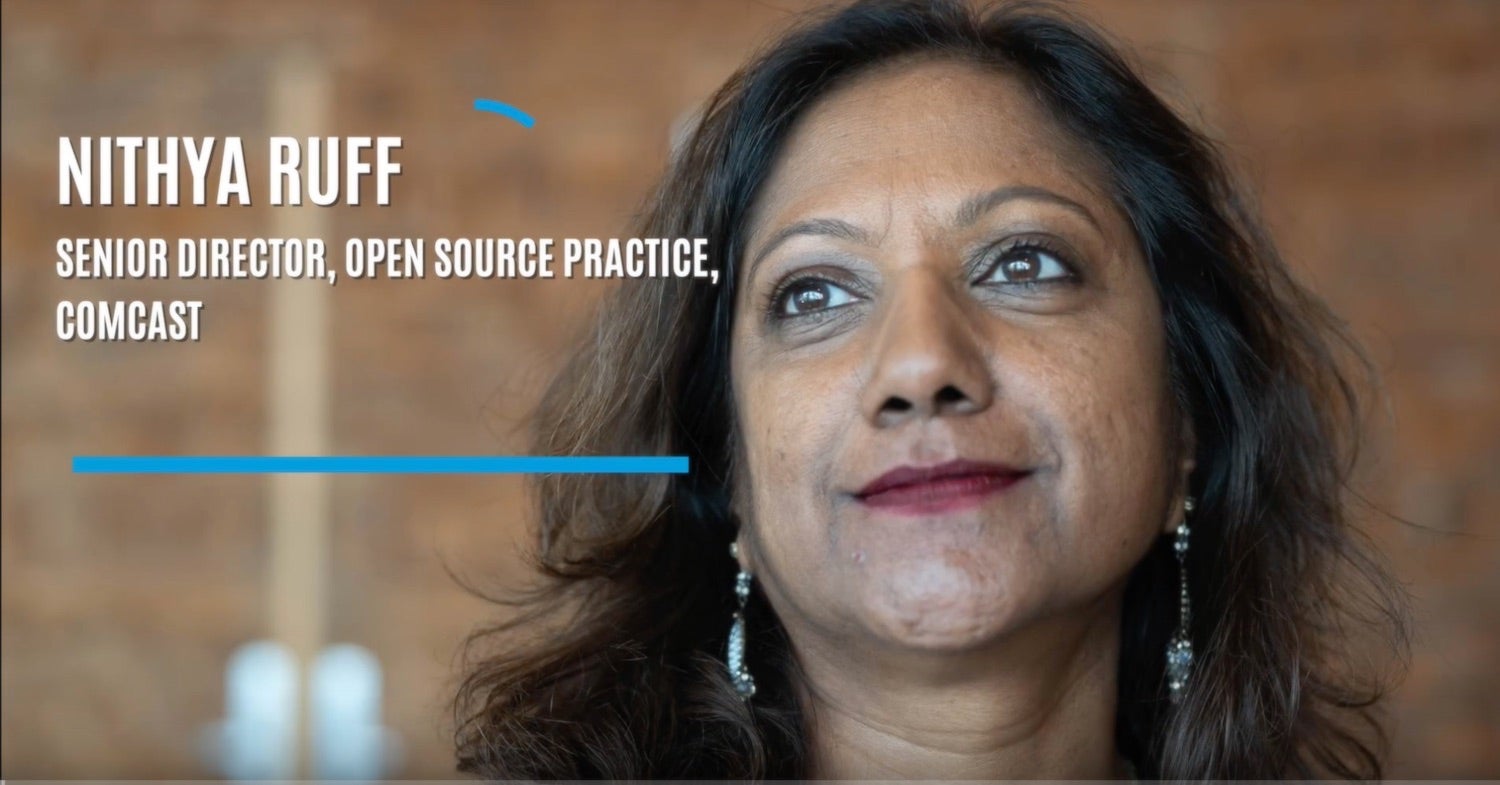 Sometimes when we think about open source, we focus on the code and forget that there are other equally important ways to contribute. Nithya Ruff, Senior Director, Open Source Practice at Comcast, knows that contributions can come in many forms. "Contribution can come in the form of code or in the form of a financial support for projects. It also comes in the form of evangelizing open source; It comes in form of sharing good practices with others," she said.
Comcast, however, does contribute code. When I sat down with Ruff at Open Source Summit to learn more, she made it clear that Comcast isn't just a consumer; it contributes a great deal to open source. "One way we contribute is that when we consume a project and a fix or enhancement is needed, we fix it and contribute back." The company has made roughly 150 such contributions this year alone.
Comcast also releases its own software as open source. "We have created things internally to solve our own problems, but we realized they could solve someone else's problem, too. So, we released such internal projects as open source," said Ruff.
Watch the video interview at The Linux Foundation