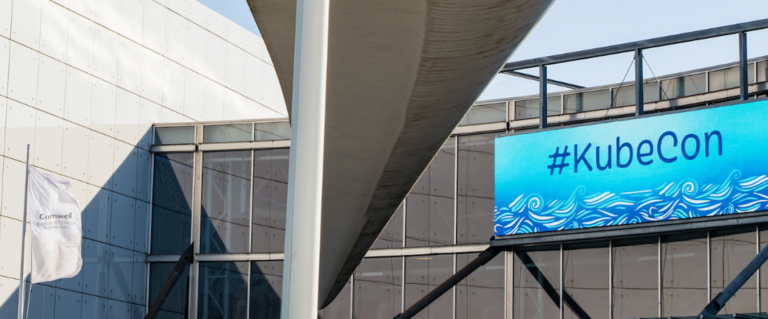 This week in our news roundup, Microsoft demonstrates its "open source love" with a Linux-friendly update to the Windows Notepad feature, KubeCon size tripled this year & attendees learned about the direction of Kubernetes & container orchestration & more! Read on!
1) "Microsoft has updated Notepad to be able to handle end of line characters used in Unix, Linux, and macOS environments."
Windows Notepad Finally Understands Everyone Else's End of Line Characters– ZDNet
2) "The KubeCon conference offered a peek at where Kubernetes and container orchestration are headed."
3 Emerging Kubernetes Trends– The Enterprises Project
3) "A virtual machine will run Linux in a forthcoming beta Chrome OS for Pixelbook users."
Linux For Developers is Coming to Chrome OS– InfoWorld
4) "Consider that the attendance at KubeCon in Copenhagen last week numbered 4300 registered participants, triple the attendance in Berlin just last year."
Kubernetes Stands at an Important Inflection Point– TechCrunch
5) Red Hat Summit 2018 gathered open source+tech world thought leaders such as Red Hat CEO Jim Whitehurst, JewelBots CTO Sara Chipps, and Jennifer Cloer, Executive Producer of a new episodic documentary about the experiences of women in tech.
Pushing the Boundaries of Open Source at Red Hat Summit 2018– SiliconANGLE