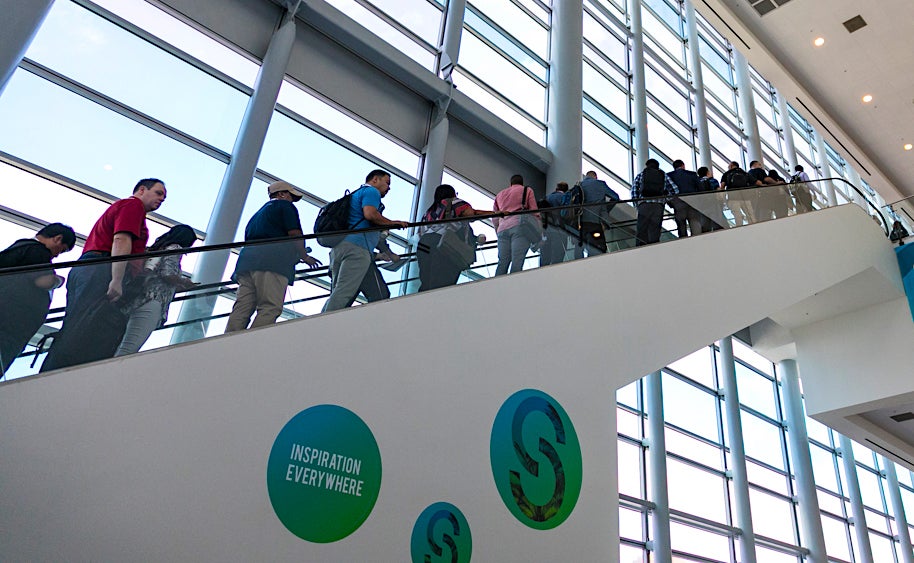 This week in Linux and open source news, The Linux Foundation's Open Source Guides surface useful strategic knowledge via TODO Group, Hyperleder's new free course more relevant than ever, and more!
1) More Open Source Guides have been released by The Linux Foundation & TODO Group. Read them to glean free tips on building an open source program.
Linux Foundation Publishes Enterprise Open Source Guides– ADT Magazine
2) As Hyperledger & blockchain technology expands in influence, the project's new MOOC will become increasingly useful.
Hyperledger Goes to School– Nasdaq.com
3) In a podcast from The New Stack, Cloud Foundry's Executive Director Abby Kearns shares how the platform is evolving to benefit organizations working outside Silicon Valley.
Cloud Foundry: Focusing on Flexibility and Choice for a Cloud-Native World– The New Stack
4) "Resonance Audio provides immersive sound on both phones and PCs."
Google Built a Spatial Studio Kit for Games and VR– Engadget
5) The city of Munich scales back Linux use in a major way.
Linux Pioneer Munich Supports Windows 10 Rollout From 2020 in Key Vote– TechRepublic