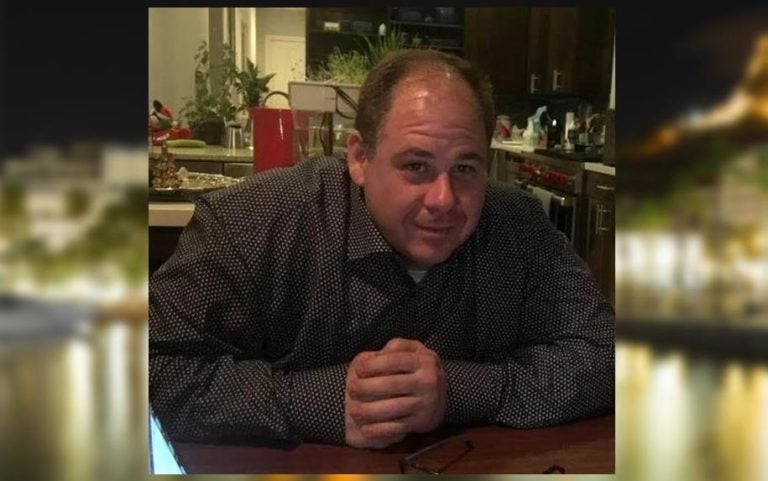 This week in Linux and open source headlines, Mark Hinkle of Node.js Foundation shares what he's excited for in regards to the platform this year and more. Read on and stay open-source-informed!
"Executive Director of the Node.js Foundation, Mark Hinkle provides commentary on the growth of Node.js in general, how the Node.js Foundation works with the community and what he is most excited about this year with Node.js."
The Future of Node.js: Q&A with Mark Hinkle– App Developer Magazine
"The interesting part [about] blockchain [is that] a combination of capabilities in computing, connectivity and cryptography, has applications not only in the financial world but in any transactional environment."
How the Blockchain Could Secure Our Identities– Tech Central
New Linux Foundation AI organization will "strive to make these critical new technologies available to developers and data scientists everywhere."
Linux Launches Deep Learning Foundation For Open Source Growth In AI– Analytics India Magazine
Microsoft's use of a custom Linux kernel is revealing in several ways, writes Jack M. Germain.
Microsoft Calls On Linux for Its New IoT Security Platform– LinuxInsider
"Coming full circle, Chrome OS could soon run Linux software somewhat directly, opening the OS and Chromebooks to use cases beyond education or enterprise."
Chrome OS Terminal App Hints at Upcoming Linux Support– SlashGear