The Linux Foundation's Certification Program is designed to give you a way to differentiate yourself in a job market that's hungry for your skills. But, how well does the certification prepare you for the real world?
To illustrate that, we are featuring some of the people who have recently passed certification examinations. These stories should help you decide if either the Linux Foundation Certified System Administrator (LFCS) or the Linux Foundation Certified Engineer (LFCE) certification is right for you. In this latest installment of our continuing series, we talk with recently certified LFCS Gustavo Franklin Nobrega.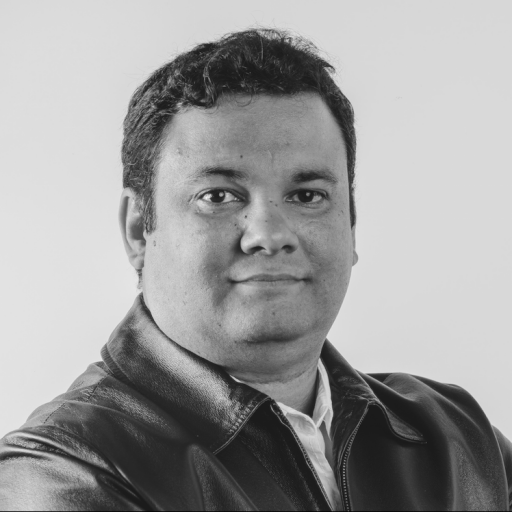 Linux.com: How did you become interested in Linux and open source?
Gustavo Franklin Nobrega: I started using Linux in 1996. The idea of an open source operating system, where it's possible to access and customize a lot of things, amazed me.
Linux.com: What Linux Foundation course did you achieve certification in? Why did you select that particular course?
Gustavo: I chose two courses to prepare myself for the certification. The Essentials of System Administration and the Linux Foundation Certified Systems Administrator from Linux Academy. Both courses cover all topics, from the basic to advanced ones, that are fundamental to get the certification.
Linux.com: What are your career goals? How do you see Linux Foundation certification helping you achieve those goals and benefiting your career?
Gustavo: One of my goals is to become an expert on cloud computing and solutions architect. Nowadays, all certifications from respected and recognized institutes and foundations are accepted by all top companies. It's a formal way to ensure the knowledge you have. This certification, and others that I'll get, will enlighten the path to my goals.
Linux.com: What other hobbies or projects are you involved in? Do you participate in any open source projects at this time?
Gustavo: Fishing and camping are my preferred hobbies. Getting off the grid now and then is healthy, and all who work 24/7 should take some time for themselves.
Currently, I'm involved with OpenStack and keeping an eye on Naxsi, a WAF module for Nginx.
Linux.com: Do you plan to take future Linux Foundation courses? If so, which ones?
Gustavo: Yes, sure. I want to take the Software Defined Networking with OpenDaylight course in the next couple of months.
Linux.com: In what ways do you think the certification will help you as a systems administrator in today's market?
Gustavo: I know that most recruiters look at your certifications even before reaching out to you. There are so many other people doing the same thing as you, only without proven skills from a well-known foundation. Having a certification under your belt gives you an advantage, even before that first interview.
Linux.com: What Linux distribution do you prefer and why?
Gustavo: Debian, indeed. I'm used to working with CentOS, too, but Debian is my favorite because the apt-get system works pretty well.
Linux.com: Are you currently working as a Linux systems administrator? If so, what role does Linux play?
Gustavo: Yes, I am. I've had several servers running Linux on a production environment for more than 10 years. They run web servers, database servers, load balancers, firewalls, email servers, and so on. Basically 99 percent of my servers run Linux.
Linux.com: Where do you see the Linux job market growing the most in the coming years?
Gustavo: I see a move from the old sysadmin role to a more complex DevOps, infrastructure-as-a-service job. Instead of installing Linux on one bare metal server at a time and doing a lot of tweaks, you will need to automate the building of a complete stack of servers and services at once. And, the demand for IT pros with those skills will grow a lot for sure.
Linux.com: What advice would you give those considering certification for their preparation?
Gustavo: Do a lot of hands-on labs! You need to get used to the system, how to use every command and the combined use among them. Of course, you have to read the documentation (RTFM), but you need to know how it works on a real system. Be cool and do your best.
Read more:
Linux Foundation Certified System Administrator: William Brawner
Linux Foundation Certified Engineer: Ansil Hameed
Linux Foundation Certified System Administrator: Adedayo Samuel
Linux Foundation Certified System Administrator: Dashamir Hoxha
Linux Foundation Certified System Administrator: Chris van Horn
Linux Foundation Certified System Administrator: Joshua Tang
Linux Foundation Certified System Administrator: George Doumas
Linux Foundation Certified System Administrator: Jorge Tudela Gonzalez de Riancho
Linux Foundation Certified Engineer: Francisco Tsao
Linux Foundation Certified System Administrator: Gabriel Canepa
Linux Foundation Certified Engineer: Michael Zamot
Linux Foundation Certified System Administrator: Ariel Jolo
Linux Foundation Certified System Administrator: Nam Pho
Linux Foundation Certified System Administrator: Steve Sharpe