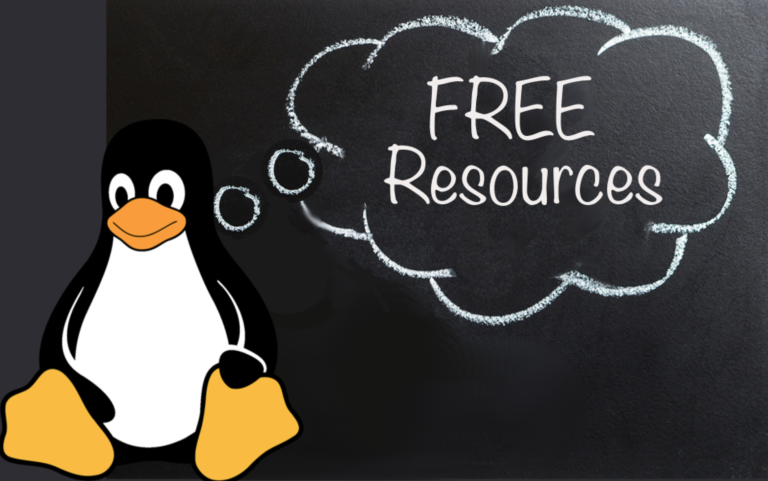 May was the month for learning at Linux.com and The Linux Foundation, and we covered a range of topics and offered an array of free resources to help you expand your knowledge of Linux and open source. Let's take a look at some of the month's most popular content.
Free Training
We just released the latest in our series of free Open Source Guides for the Enterprise. This guide, produced in conjunction with The TODO Group, provides practical advice for Building Leadership in an Open Source Community. You'll find the complete guide here, and you can browse the entire list of Open Source Guides here.
With the rapid adoption of open source in the enterprise comes the need for sound security practices. This article by Sam Dean looks at various resources for securing your open source code, including links to free tools, checklists, and best practices.
Looking for more free training? Enrollment is now open for The Linux Foundation's new Introduction to Open Source Networking Technologies training course (LFS165x). This online course, available for free on edX.org, teaches the fundamentals needed to understand and adopt SDN, NFV, network automation, and modern networking.
Check out additional training resources in our recent series of tutorials previewing the Cloud Foundry for Developers training course (including a free sample chapter) and more cloud-related articles here.
Open Source AI
A new ebook Open Source AI: Projects, Insights, and Trends by Ibrahim Haddad covers 16 open source AI projects, including Acumos AI, Apache Spark, Caffe, and TensorFlow. This free, 100+ page ebook provides in-depth information on the projects' histories, codebases, and GitHub contributions, and more.
Interested in more about AI? Check out these open source AI and machine learning articles and enter the Acumos AI developer challenge.
Tutorials and More
You can learn even more about Linux in these popular articles and tutorials from May:
Get started with Linux through the free "Introduction to Linux" course from The Linux Foundation and edX.