The Linux Foundation offers many resources for developers, users, and administrators of Linux systems. One of the most important offerings is its Linux Certification Program, which is designed to give you a way to differentiate yourself in a job market that's hungry for your skills.
How well does the certification prepare you for the real world? To illustrate that, the Linux Foundation will be spotlighting some of those who have recently passed the certification examinations. These testimonials should serve to help you decide if either the Linux Foundation Certified System Administrator (LFCS) or the Linux Foundation Certified Engineer (LFCE) certification is right for you. In this installment of our series, we talk with Gbenga "Christopher" Adigun.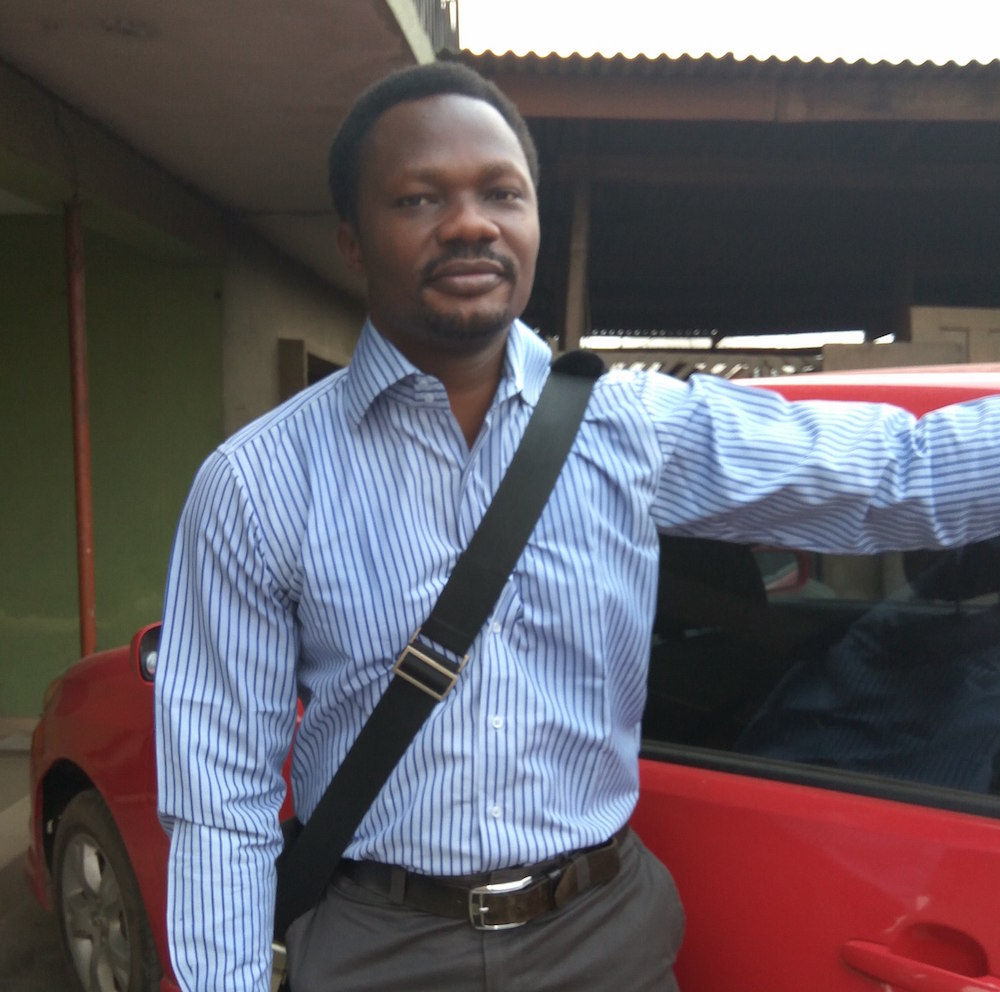 How did you become interested in Linux and open source?
I became interested in Linux (particularly RedHat) about 10 years ago when I saw someone using it at terminal and then the lines kept on scrolling. 🙂 Somehow I got hooked from that time on.
What Linux Foundation course did you achieve certification in? Why did you select that particular course?
I went for the LFCE directly because I already had some experience in installing/administering Linux.
What are your career goals? How do you see Linux Foundation certification helping you achieve those goals and benefiting your career?
My goal is to become a Cloud/Container (OpenStack, Docker, Kubernetes) expert especially in Software defined infrastructure.
I am looking forward to Linux Foundation Kubernetes certification/training, as this will further advance in my career goals as stated above.
What other hobbies or projects are you involved in? Do you participate in any open source projects at this time?
I am an avid fan of Openstack, NFV, and SDN. I also teach open source technology locally to those that can't afford training.
I also love airplanes/jet engines especially the D-18T engine that powers the Antonov 225 cargo aircraft.
Do you plan to take future Linux Foundation courses? If so, which ones?
Yes, looking forward to take the Kubernetes Fundamentals (LFS258).
In what ways do you think the certification will help you as a systems administrator in today's market?
It is a way to confirm to hiring managers that I have what it takes to move their organization using open source technologies.
What Linux distribution do you prefer and why?
CentOS, I have been using Red Hat for some years, so it is natural to go for CentOS distro.
Are you currently working as a Linux systems administrator? If so, what role does Linux play?
I currently work as an infrastructure/packet core engineer, I use Linux mostly for running PoCs for open source softwares like Nagios, Grafana, Graphite, Docker, and OpenStack. I hope to get a better role soon.
Where do you see the Linux job market growing the most in the coming years?
I see administrators with multiple skill sets in high demand. In the future, you will need to know linux, containers, networking, automation, etc. And Linux will be at center…of course.
What advice would you give those considering certification for their preparation?
Practice, practice, and practice.
If you have found employment in the IT industry, do you feel like your certification was crucial or beneficial?
I am still looking for a role that will be solely based on Linux administration, I recently passed my Openstack COA exam also, I believe this should open more doors. Certification can really help especially as Linux skills are in high demand.
Learn more about Linux through the free "Introduction to Linux" course from The Linux Foundation and edX.
Read more:
Linux Foundation Certified Engineer: Karthikeyan Ramaswamy
Linux Foundation Certified System Administrator: Muneeb Kalathil
Linux Foundation Certified System Administrator: Theary Sorn
Linux Foundation Certified Engineer: Ronni Jensen
Linux Foundation Certified System Administrator: Elyasin Shaladi
Linux Foundation Certified System Administrator: Lorenzo Paglia
Linux Foundation Certified System Administrator: William Brawner
Linux Foundation Certified Engineer: Ansil Hameed
Linux Foundation Certified System Administrator: Adedayo Samuel
Linux Foundation Certified System Administrator: Munzali Garba